RAD WA Festival of Dance winners announced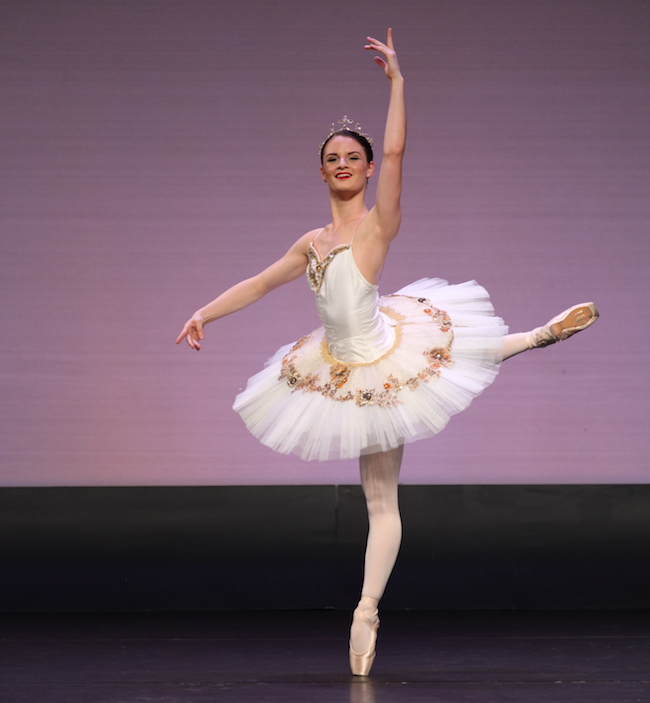 A record number of students came together earlier this month in Fremantle, Western Australia to compete in the Royal Academy of Dance (RAD) Australia's Festival of Dance. A mammoth event taking place over five days and culminating in a gala performance on the final evening, the Festival is a springboard for many aspiring and pre-professional dancers in the region.
Held in the John Curtin Theatre at the John Curtin College of the Arts, the event ran over the long weekend from June 1–5 and saw dancers from ballet schools based across Perth compete for prestigious scholarships and awards across various categories.
The competition was adjudicated by guest professionals Lana Jones (principal with The Australian Ballet) and partner, Daniel Gaudiello (former principal with The Australian Ballet), Steven Etienne (ex-Dutch National Ballet dancer now teaching at Charlesworth), Cédric Ygnace (ballet master at West Australian Ballet) and Daryl Brandwood (former dancer with The Australian Ballet, West Australian Ballet, Australian Dance Theatre and Expressions Dance Company.)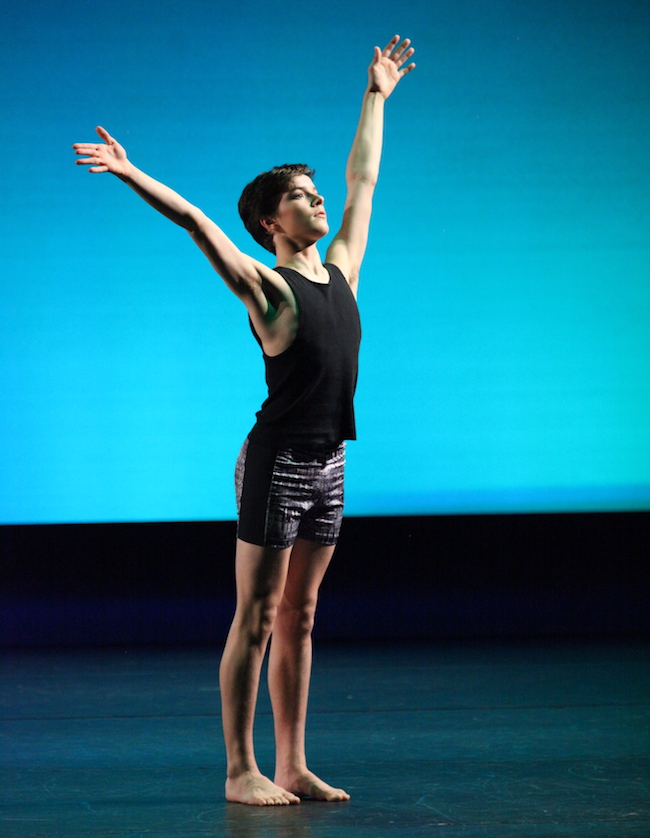 Prizes were sponsored by a number of generous benefactors – from private individuals to popular dance brands and businesses.
Notable winners were Evelyn Roberts, Brandon Hardie and Noah Benzie Drayton (all pictured.) Evelyn Roberts followed up her success as a finalist in the Genee International Ballet Competition in 2016 with the Senior Female Award and a win in the Linley Wilson Scholarship category. Brandon Hardie won the Senior Male Award. Noah Benzie Drayton won both the Junior Male Award and 1st Place in the Grishko Award – clearly impressing judges.
The gala, which took place on the final evening of June 5, reprised all the Festival award-winning performances and also featured a guest performance by students from Western Australian Academy of Performing Arts.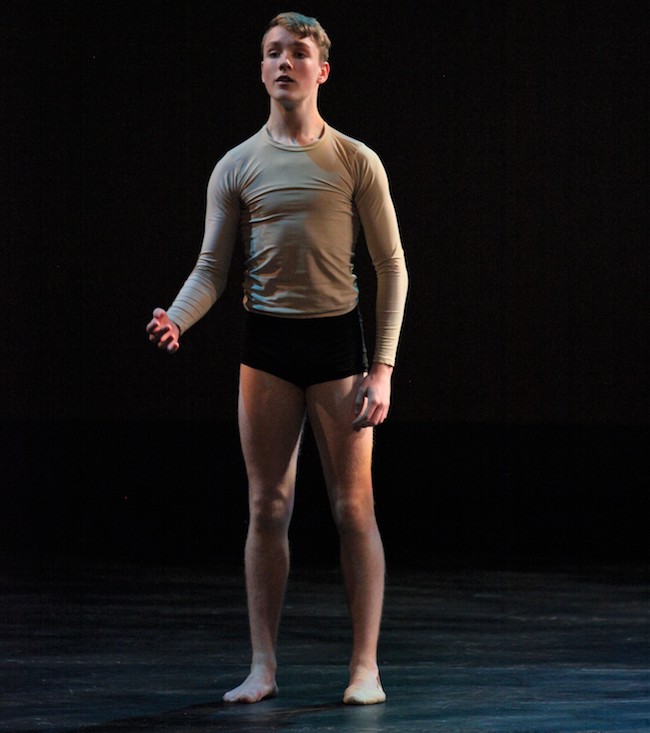 The evening culminated in the presentations of the scholarships, including the David McAllister Cup presented to Perth School of Ballet and named after Artistic Director David McAllister AM of The Australian Ballet, who was born and trained in WA.
For the full details of the winners in all categories and scholarships, click here.
For more information on RAD Australia events and opportunities, visit www.rad.org.au.
Photos: Evelyn Roberts (top), Noah Benzie-Drayton (left) and Brandan Hardie (right.) Photos by David Mueller Dance Photography, courtesy of RAD.
---