QUT students present 'Essentially Dance'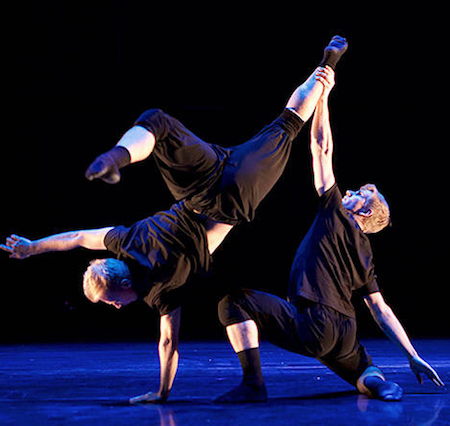 The Queensland University of Technology (QUT) will soon showcase the best of its Bachelor of Fine Arts (Dance Performance) students in Essentially Dance.
Essentially Dance will present students in works choreographed by Csaba Buday, Matthew Lawrence, Lisa Wilson and Natalie Weir.
The performance will take place Tuesday, June 5 at 7:30 p.m. at QUT Gardens Theatre, Gardens Point Precinct, 2 George Street, Brisbane. To book tickets, head to gardenstheatre.qut.edu.au.
QUT's Bachelor of Fine Arts (Dance Performance) course is designed for aspiring dancers who enjoy a challenge and are passionate about a career as a dancer. It includes intensive daily training in the core techniques of ballet and contemporary dance, plus weekly duo, pas de deux, pointe, male coaching classes, Pilates, yoga and alternative dance and body conditioning styles. The goal is to make students internationally competitive. For more information, visit www.qut.edu.au.
Photo by Fiona Cullen.
---