Queensland Ballet to present 'The Nutcracker'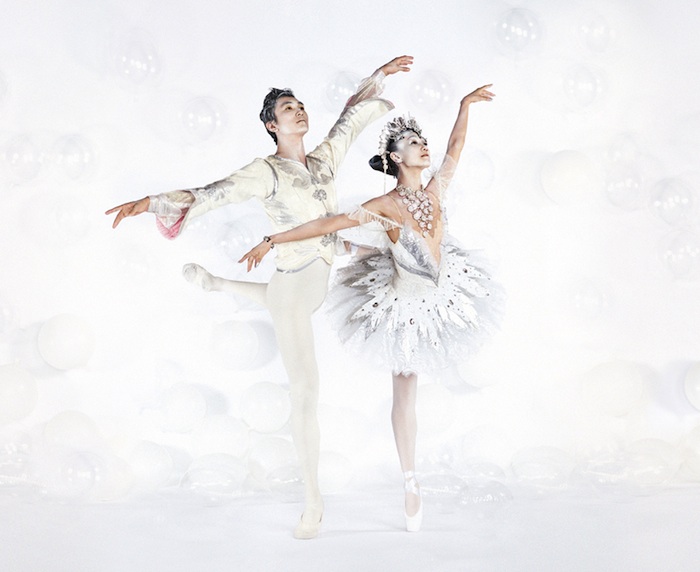 Queensland Ballet will welcome the holiday season with the beloved and magical Christmas tale The Nutcracker on December 12-23 at the Playhouse at Queensland Performing Arts Centre.
Choreographer Ben Stevenson's acclaimed version of The Nutcracker is a sheer delight, with sparkling dance and stunning sets and costumes that bring a host of fanciful characters to life.
When midnight strikes, young Clara's enchanted Christmas gift leads her into a wondrous world. With the valiant Nutcracker by her side, Clara defeats King Rat and his giant mice, and journeys to the Land of Snow and the Kingdom of Sweets. There, the Sugar Plum Fairy bids everyone to dance in her honour.
The Nutcracker, a perfect festive celebration for all ages, will also be presented at The Courier-Mail Piazza in a free outdoor screening on Sunday, December 21 at 6:15 p.m. The Piazza will come alive with the enchanted production and its host of whimsical characters.
Plus, Queensland Ballet dancers and students will participate in a Christmas Parade in December at Queen St. Mall and King George Square this year.
For more information on Queensland Ballet's Nutcracker season, or to book tickets, visit www.queenslandballet.com.au. All performances, except on December 22 and 23, will feature live music performed by the Queensland Symphony Orchestra.
On a special note to parents: Be sure to bring your kids to the show early. Before performances of The Nutcracker (excluding opening night), storytellers will read the classic tale to children so they can enter the theatre full of expectation and excitement.
Photo: Queensland Ballet dancers Hao Bin and Meng Ningning. Creative Direction by Designfront. Photo by Harold David.