QLD Ballet and Li Cunxin bound for China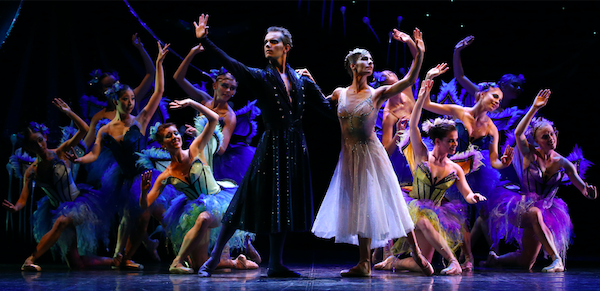 Queensland Ballet (QB) announced last month that it's set to tour to China later this year for the first time under the artistic directorship of Li Cunxin. The company will perform Liam Scarlett's A Midsummer Night's Dream in November, hot on the heels of its Melbourne tour of the same production.
Li said the time was right to take the company to China and that Scarlett's work was perfect for international audiences.
"We're so proud to be representing Queensland on the world stage, to be demonstrating the international arts and cultural offerings of our city and state," Li said. "We certainly have global aspirations as a ballet company and this is the next step in us achieving that aim as we present the work of Liam Scarlett, who is himself an internationally acclaimed choreographer."
"His production of A Midsummer Night's Dream is captivating, transcends cultural barriers and highlights the wonderful versatility and technical ability of our dancers," Li added.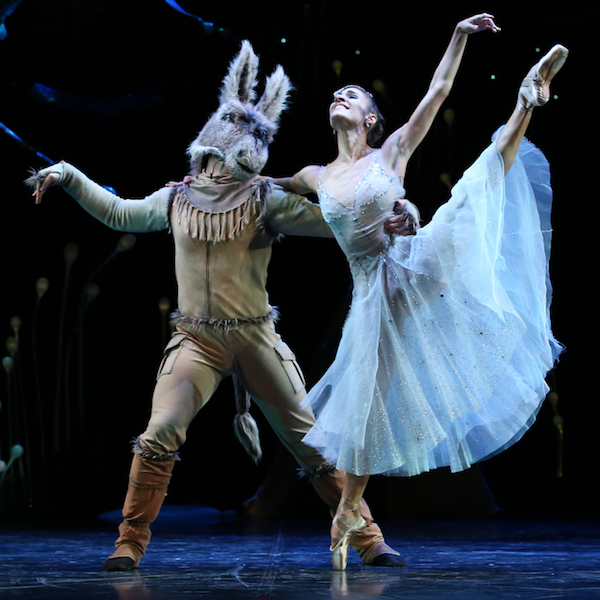 The QB China tour will begin in Shanghai at The Shanghai City Theatre on November 9 before continuing onto Suzhou, Beijing and Xi'an with two performances in each city.
"I am thrilled that Icon Group, who are already Season Partners of Queensland Ballet, are also supporting our tour of China. We are so grateful for their ongoing support which will help us achieve our goal of becoming a global ballet company," Li said. "It is because of the generous support of our private partners, such as Icon, that we can grow as a company to reach our full potential."
QB will tour A Midsummer Night's Dream production to Melbourne in October before heading to China in November.
Enjoying both sell-out performances and critical acclaim following its Brisbane season in 2016, this retelling of a classic tale is set to become a classic itself.
Scarlett, who is artistic associate with QB in addition to his role as artist-in-residence at London's Royal Ballet, is such a choreographic talent and his work is highly sought after throughout the world.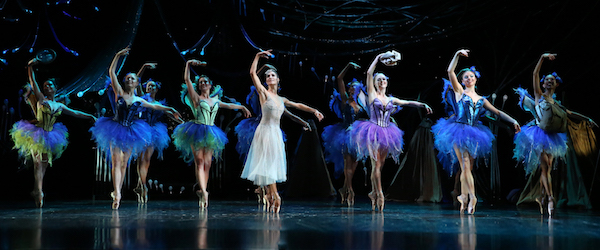 Li said he is sure that audiences in both Melbourne and China will fall in love with the characters, the lyrical and beautiful choreography, and the magical music of A Midsummer Night's Dream. The last time the company toured to China was in 2011.
For more information, visit www.queenslandballet.com.au.
Photos: QB performs A Midsummer Night's Dream. Photos by David Kelly.
---