Petition - Support for Australian Arts and Entertainment Workers now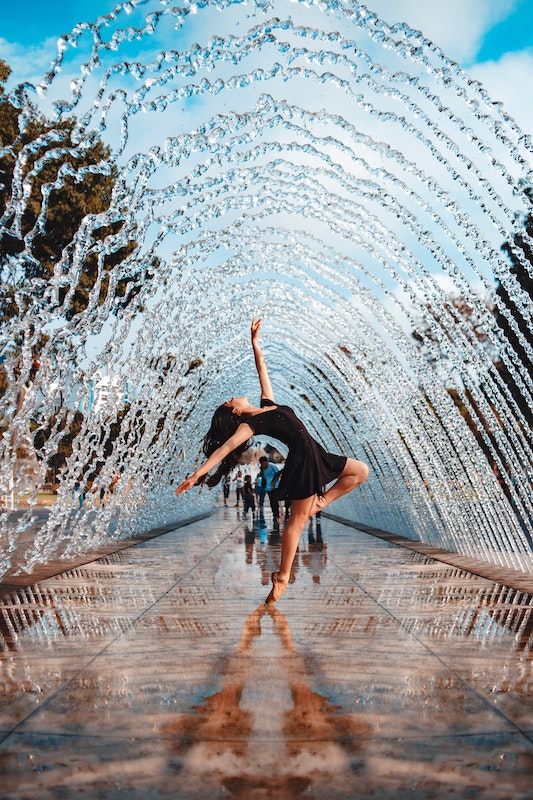 The arts and entertainment industry has been devastated by shutdowns caused by the coronavirus crisis. It was the first sector to be hit, when gatherings of 500 people or more were banned, and is likely to be one of the last sectors to be released from restrictions. Data recently released by the Australian Bureau of Statistics shows fewer than half of businesses in the sector were operating by the end of March.
Although JobKeeper will help some, there are major gaps in coverage for freelancers and contractors which the government has failed to address. These gaps affect the vast majority of artists and a very significant number of technical workers. The Treasurer has the ability to fix this without legislation, and the hope is that he will do so immediately.
The government must also deliver the sector a tailored fiscal relief package to ensure its ongoing viability. We need large and small companies and venues to still exist following the crisis so they can continue to employ Australian artists. Australian artists are the keepers of Australian stories. They give so much to our country and to the Australian identity – we cannot do without them.
To sign this petition please visit https://www.aph.gov.au/petition_list?id=EN1609
Photo by JoelValve on Unsplash
---