Perth Festival announces five glorious shows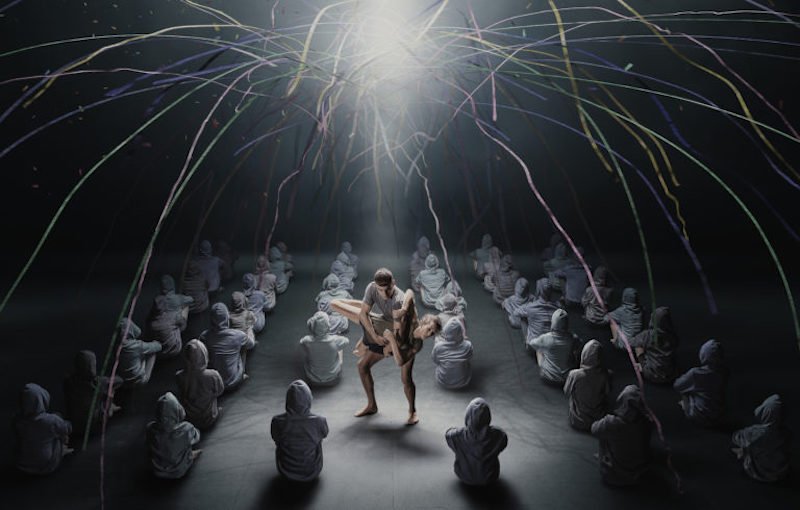 Perth Festival announces five glorious shows as a taste of the summer cultural feast to come next February under new Festival Artistic Director Iain Grandage. Perth Festival runs from 7 February to 1 March 2020. Look out for more details when the full Festival program is announced on 31 October 2019.
An epic celebration of the Yolŋu culture of the great Australian songman Gurrumul will be an opening weekend highlight of the 2020 Perth Festival, which has Indigenous culture as its bedrock. Buŋgul invites us to experience the culture that inspired Gurrumul's final album, Djarimirri (Child of the Rainbow), in a live performance by Yolŋu dancers, songmen and the West Australian Symphony Orchestra.
In a Festival that celebrates our place, we also hail the return of two of the finest theatre works ever to have emerged from Western Australia, Bran Nue Dae and Cloudstreet.
Bran Nue Dae, Australia's first Indigenous musical by Jimmy Chi and Kuckles, is back in a sparkling new production presented by West Australian Opera at the Regal Theatre to mark 30 years since its 1990 Festival world premiere. And Black Swan State Theatre Company of WA and Malthouse Theatre will fill His Majesty's Theatre with the magic and wonder of an exciting homecoming production of Cloudstreet, which broke box-office records when it premiered in Melbourne earlier this year.
One of the world's most outstanding circus companies, Circa, the Brisbane artists behind hit Festival shows Beyond, Opusand How Like an Angel, join us in Perth to create the world premiere of their exhilarating new show Leviathan created in collaboration with local circus performers, dancers and young people.
In 2020, we rejoice in the music of Ludwig van Beethoven and celebrate the 250th anniversary of his birth with a concert version of his only opera Fidelio. This stunning work of love and sacrifice triumphing over tyranny unites the forces of WASO and WA Opera with a new spoken text from Alison Croggon, narrated by actor Eryn Jean Norvill and with the heroic lead performed by acclaimed German soprano Christiane Libor.
"These five brilliant productions are some of the finest circus, music and theatre you will see anywhere in the world, and they are all grounded here in the West by Perth Festival.
For further information visit: perthfestival.com.au
Image courtesy of Circa for their show Leviathan