Paul Malek exclusive Masterclass tour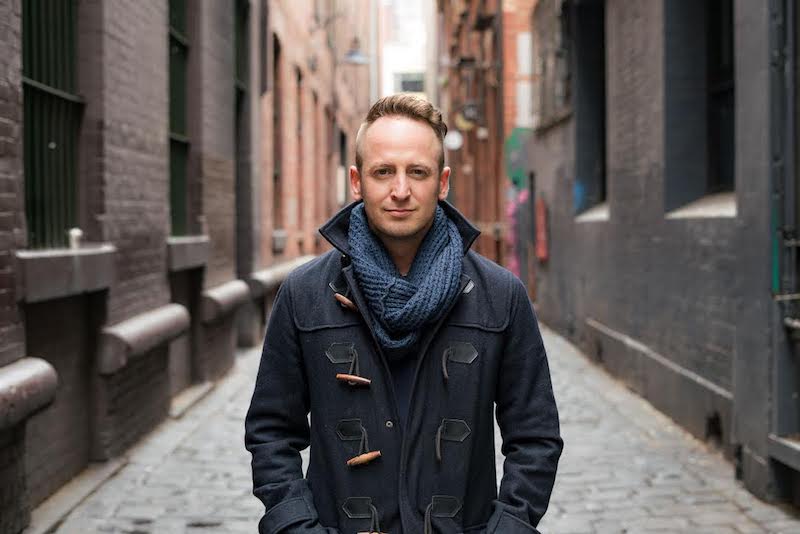 Get ready Australia & New Zealand, Artistic Director Paul Malek is headed to your area for an exclusive Masterclass tour exploring his unique contemporary dance techniques and creative practices.
The tour dates range from June 2nd to August 25th and Paul Malek won't be a stranger to a huge array of Aussie cities including: Sydney, Brisbane, Perth, Adelaide and also Auckland, New Zealand.
Paul Malek has a reputation as Australia's best storyteller through movement. Working for many commercial networks and artists spanning 15 years, Paul is now committed to innovation in Contemporary dance with his vision and dream that has become one of Australia's biggest dance education institutes, Transit Dance.
Actively engaged in the Australian dance community, Malek is currently the President of the Board of Directors for the Australian Teachers of Dancing International, is the former Artistic Director of The Victorian Dance Festival, and an active board member of Transit Dance Initiative.
Book Here http://transitdance.net/workshops?mc_cid=e354028a40&mc_eid=c5acbf0c69
Picture courtesy of Transit Dance