Open Audition for Disneyland Paris!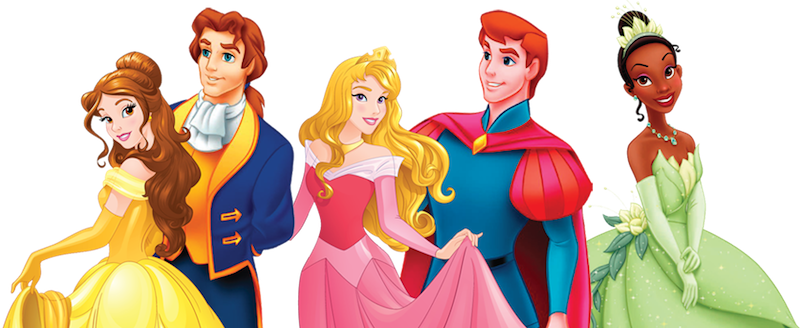 Disney never fails to inspire the world with their creativity and they are currently looking for cast for their characters and parades department. Auditions will take place in Auckland, Sydney and Melbourne from June 23rd to 30th 2019.
If you dream of: performing as a famous Disney Character, participating in their wonderful parade and cavalcades (a basic dance level required), of portraying a Disney Princess or Prince (subject of having the distinguishing characteristics), this is for you!
They welcome all heights including small and tall people
Dates you can auditions are;
AUCKLAND – 23rd June at 10am
SYDNEY – 27th June at 10am
MELBOURNE – 30th June at 10am
Contract start dates: July 2019 ending September 2019 or January 2020 or there are also possible open ended lifetime contracts for the super Disney keen!
These positions are for artists of 18 years of age and above, given the night hours and the labor regulations protecting young workers.
More Info https://dlpauditions.com/
Image courtesy of Disney Auditions