Nominate for 2016 Australian Dance Awards!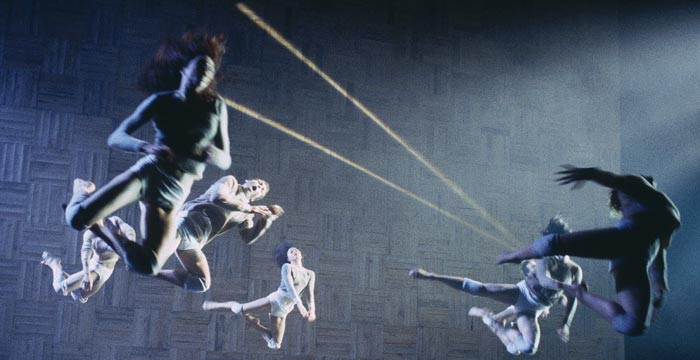 Nominations for the 2016 Australian Dance Awards are open until Sunday, February 28. Head to the Dance Awards' website to nominate memorable or outstanding performances, people or achievements from last year.
To see what work is eligible to nominate, see the Eligible Works list. This is a list of professional Australian work presented in 2015, making it eligible for a 2016 ADA. It is collated throughout the year and is intended as a reminder only. If you think a work is missing, contact Nominations Coordinator Leanne Craig at adas@ausdance.org.au.
The 2016 Australian Dance Awards will be presented by Ausdance WA and Harlequin Floors at the State Theatre Centre of Western Australia on Sunday, September 18. Visit www.australiandanceawards.net.au for further information.
Photo: Australian Dance Theatre in Age of Unbeauty, a work that won Garry Stewart an Achievement in Choreography Award in 2002. Photo by Heidrun Lohr.
---