Newcastle Ballet Theatre auditioning for 2019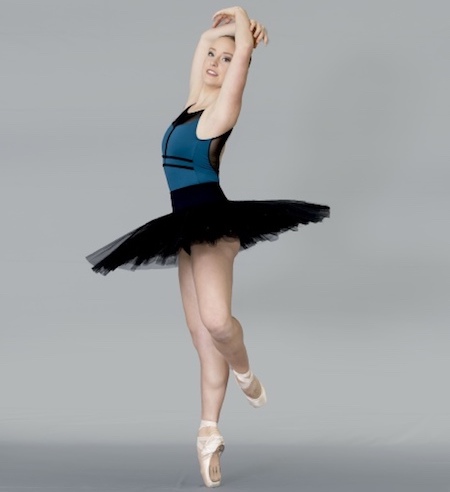 After professional careers that spanned over a decade, Kristy Tancred and Rider D. Vierling have brought high-level classical training to the NSW region. Newcastle Ballet Theatre (NBT), situated in the suburb of Cardiff, is already in its seventh year, and within that short time has produced great results, with students entering into The Australian Ballet School, Sydney Dance Company Pre-Professional Year, Queensland Ballet Professional Year, Australian Conservatoire of Ballet, as well as international dance schools.
Now NBT is auditioning for 2019 entry to its Full Time Course and Part Time Transitions Program (PTTP). The Full Time Course is designed for the serious student wishing to pursue a career in dance, with 30 hours of training spread across five days each week. On the other hand, the Part Time Transitions Program (PTTP) is a one and a half day per week intensive training program, with the option to join Saturday classes as well.
Dancers are instructed by teachers like Meg Akerman, Julie Wells, Belle Leonard and Bronte Della Bosca.
To audition, dancers should schedule an appointment with Vierling over the phone (0401 214 042) or via email (nbt1@live.com.au). Auditions take place throughout Term 3 and 4 at the NBT Studio, located at 3/104 Munibung Road, Cardiff NSW. Video auditions are also accepted.
For more information, click here or visit www.newcastleballettheatre.com.au.
See FullTimeDance.com, powered by Dance Informa, to learn more about the best full time courses in Australia, New Zealand and New York.
Photo: Full Time student Lillia Grubb. Photo by Mel Young Photography.
---