New distributor for Creations by Cicci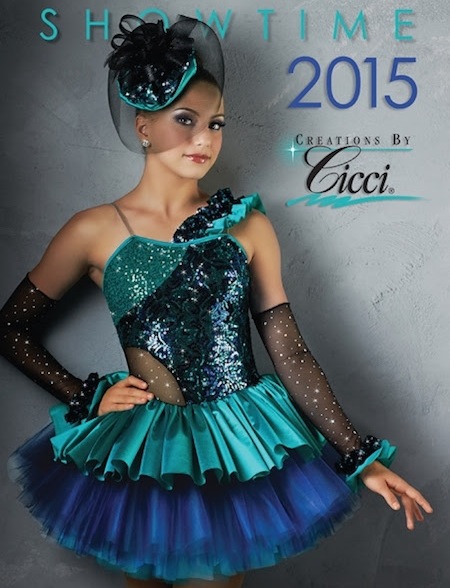 Creations by Cicci introduces Caddie Newham as its new Australian distributor!
Creations by Cicci values its Australian customers and now Aussie studios and teachers interested in placing orders for costumes can easily contact Newham to personally assist them with all their costume needs.
Founded in 1955, Creations by Cicci has always sought to put their customers' needs first. The company prides itself on providing the best customer service, unique styles and fabrics, and quality craftsmanship.
Contact Caddie at caddie@dancesole.com.au for all Australian costume needs. To see the new 2015 Showtime Costume Catalog, head to 
www.ciccidance.com.