New Creative Director for Melbourne Festival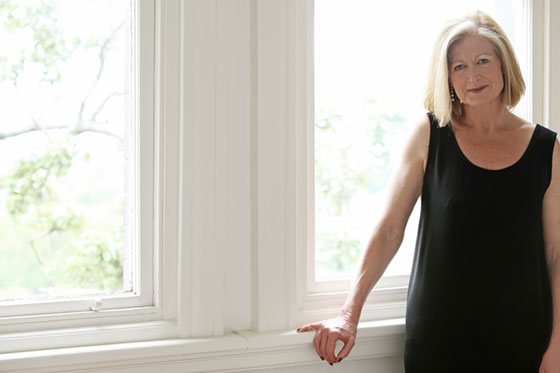 Josephine Ridge has been appointed as the incoming Creative Director of the Melbourne Festival. She will succeed Brett Sheehy, whose fourth and final Festival will be presented this October.
Josephine Ridge is one of Australia's most experienced and internationally respected arts identities and is currently Executive Director and co-CEO of Sydney Festival, which she joined in 2003.
In announcing Josephine's appointment, Melbourne Festival President, Carrillo Gantner, AO said, "With the help of Egon Zehnder International, we engaged in an extensive national and international search for the right person to take the Melbourne Festival to its next stage. Josephine was the standout candidate from an extremely strong local and international field. She understands the brief, she knows our industry inside out – both here and abroad – and she is ready to meet the new challenges. It is great to welcome back to Victoria one of our most successful and esteemed arts leaders. I look forward to working with Josephine as she builds the future success of the Festival."
Josephine will commence her three-year appointment in April 2012.
Photo: By Prudence Upton