New children ballet clothing range released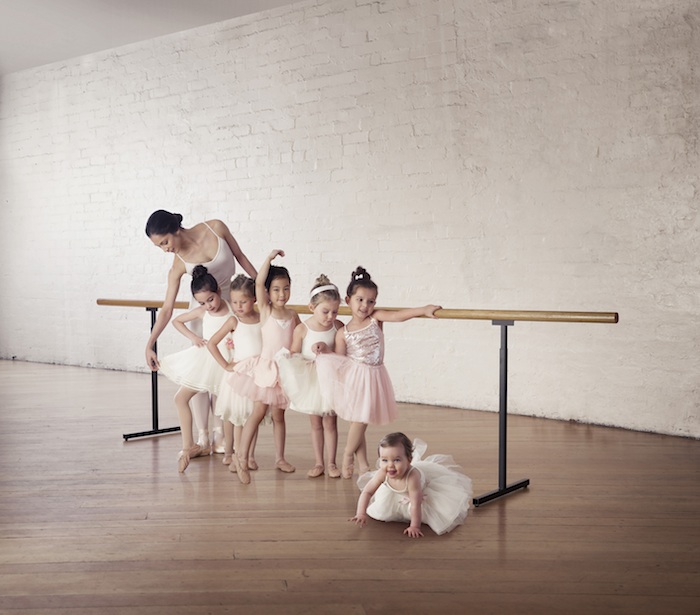 A new range for the children ballet clothing line "Collette Dinnigan for The Australian Ballet" has launched in Target stores and is now available online.
The range presents an absolutely stunning and affordable collection of tutus, skirts and singlets for little dancers. It features items that cost between $29 and $69.
To celebrate the launch of the second range of "Collette Dinnigan for The Australian Ballet" at Target, The Australian Ballet is also hosting a contest giving kids the opportunity to win an ultimate merchandise pack.
To enter, adults must nominate a child between 1 and 16 years of age and explain in 25 words or less what they love most about ballet. Perhaps it's the outfits – the pink satin shoes, the beautiful lace and tulle tutus – or maybe it's the mesmerising music. Perhaps it's even a particular teacher that inspires them. The contest celebrates the new clothing range and how ballet fills a child's life with creativity.
The competition ends on Sunday, November 30 at 5 p.m. To enter, head to www.australianballet.com.au/target. To see the new range, visit www.target.com.au/b/collettedinniganfortheaustralianballet.