M&T In Motion announces 2018 plans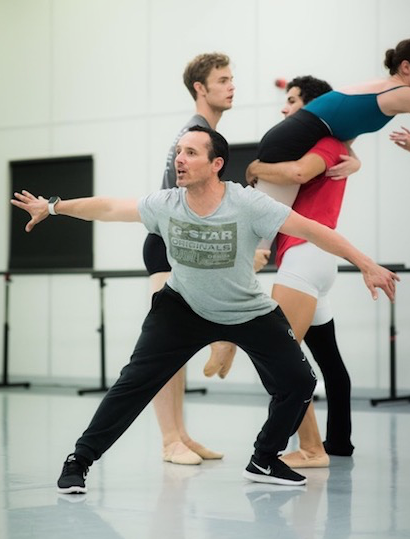 This year has started with a bang for Australian choreographer Tim Podesta with his new work Shadow Aspect being nominated for five awards and winning Best New Ballet Production at the recent Wales Theatre Awards.
The work featuring Principal Guest Artist of The Royal Ballet, Mara Galeazzi, and the dancers of Ballet Cymru premiered in late 2017 in Newport, Wales, followed by a sell-out London performance in Linbury Theatre at Sadler's Wells.
"Podesta formed a collaboration with…Galeazzi in 2015, namely M&T In Motion, and thus Galeazzi was invited to participate in the central role. The company have made the most of this double act and the effect is miraculous," reported Dance Europe.
Podesta and Galeazzi, who has recently been in Australia performing as part of Wayne McGregor's Tree of Codes, now work together on a regular basis under the banner of their production company, M&T In Motion. The last year has seen works created and performed in New York, Milan, the U.K., Ethiopia, Dubai and Australia.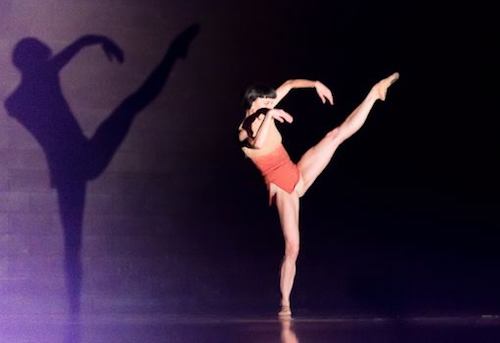 The pairing of Podesta's work and Galeazzi's dancing is proving to be a drawcard for international artists keen to work with the couple. This year they will be joined in Australia by dancers James Pett and Travis Clausen-Knight, Chilean principal dancer from the National Ballet of Mexico, Sebastian Vinet, and a principal dancer from Germany, Marlon Dino.
Dino and Galeazzi will feature in a new dance film by Podesta, named La Jeune Femme e la Mort. The work is a reimagining of the Roland Petit's Le Jeune Homme et la Mort, which was later also created in film versions for Nureyev and Baryshnikov. The shooting of Podesta's new work will commence in Australia in March.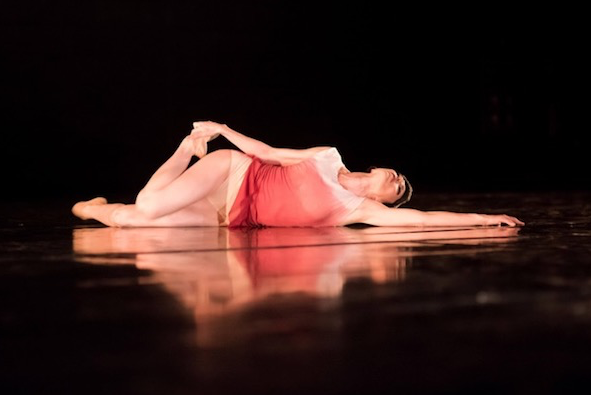 May this year will see all the dancers coming together to present FORTÉ ­– new contemporary works, including one by Podesta and a joint work by Company Wayne McGregor dancers Pett and Knight. FORTÉ will premiere in Melbourne at the Deakin Edge at Federation Square on Friday, May 25. This is a space Podesta selected for its unique architecture and intimacy. In addition, the work will have a regional showing in Podesta's hometown of Albury-Wodonga. Further U.K. performances are planned for 2019 as well.
M&T In Motion will also be offering student workshops in both Melbourne and Albury-Wodonga in conjunction with the performances and a Dance Research Conference in Albury-Wodonga themed "Destinations and Definitions: How is the production of art and dance influenced by the culture of the place it is created in?"
You can keep up to date with this and other M&T In Motion projects at www.projectiondance.com.
Photos: Podesta and Galeazzi in rehearsal and performance. Photos by Sian Trenberth.
---