Movitae interviews Hannah O'Neill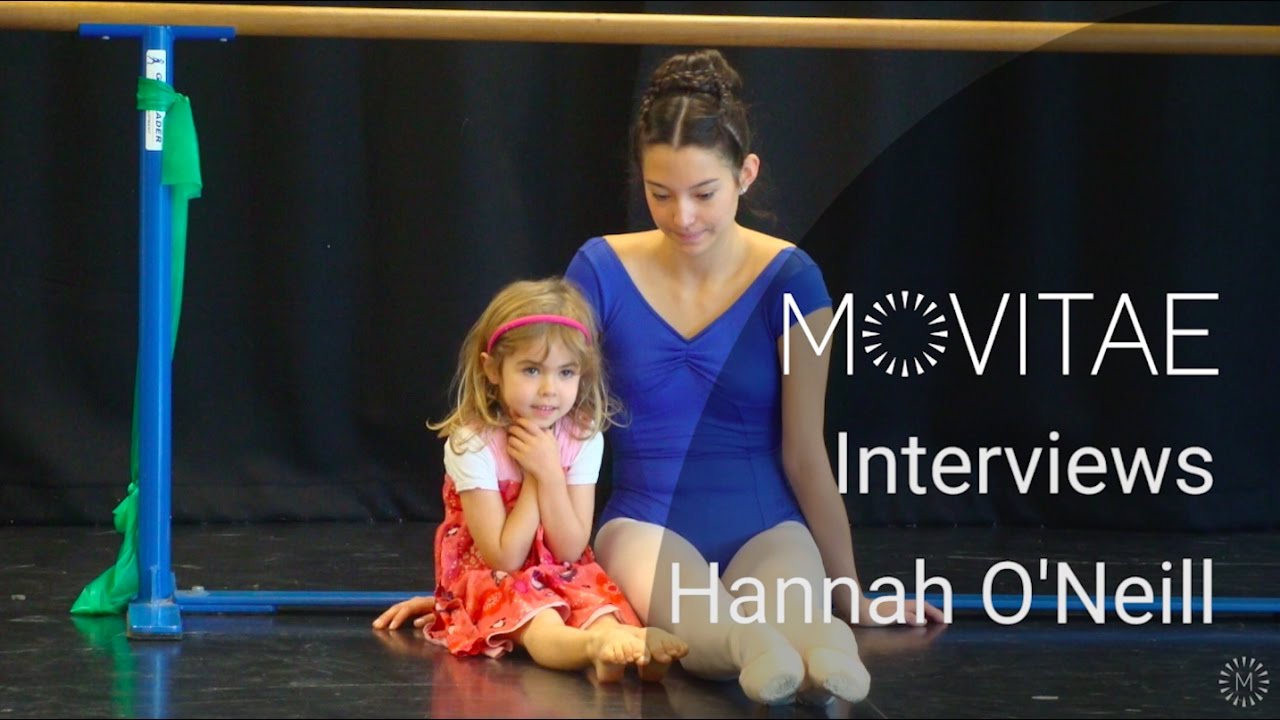 Movitae, an engaging online hub for dance schools, was founded by Angela Gendall and Matthew McArthur. An increasingly popular digital dance platform, Movitae helps with studio communication and provides young dancers with personalised and class specific dance support, from both class videos and a range of dance resources. Movitae has connections and users not just in New Zealand and Australia, but worldwide. So it's no surprise that Gendall and McArthur were recently able to arrange for their lovely young daughter Alice to conduct a fun interview with one of her dance idols, the amazing Hannah O'Neill.
New Zealander Hannah O'Neill is now a Premiere Danseuse (Principal Dancer) at the prestigious Paris Opéra Ballet. At only 24, she is thriving in her exalted role, constantly performing in the company's demanding productions and mixed programmes.
Born to a Japanese mother and a Kiwi father, O'Neill is among only a handful of foreigners in the Paris Opéra Ballet, originally joining in 2011 on a temporary contract. When she is not performing on the great stages of Europe or Russia, she can sometimes be found vacationing in her home country and taking classes in local studios.
Watch Alice interview O'Neill in the video posted by Movitae below.
Also, check out O'Neill in this exquisite pas de deux the company released last year under the direction of Benjamin Millepied: https://vimeo.com/138847126
For more information on Movitae and its video app for dancers and teachers, head to www.movitae.com. To learn what O'Neill is set to perform in Paris this month and next month, visit www.operadeparis.fr.
Photo: Still of Alice (when she was younger) with O'Neill. Image courtesy of Movitae.
---