Merrily We Roll Along is Coming Back!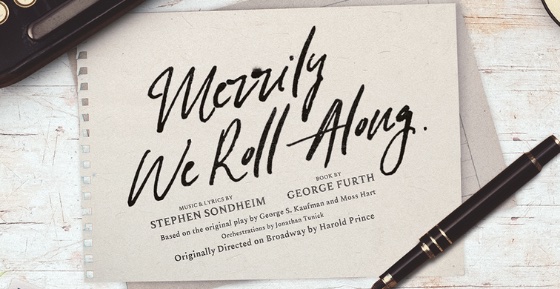 Hayes Theatre Co and Luckiest Productions are thrilled to be presenting Merrily We Roll Along this year from 24 June – 31 July. This Sondheim classic will be directed by Dean Bryant (Sweet Charity, Assassins, Little Shop of Horrors) and choreographed by Andrew Hallsworth (Muriel's Wedding, Sweet Charity). Keep an eye out over the coming weeks for the cast announcement!
Merrily We Roll Along is the heartbreaker of Sondheim musicals, looking at how the best of friends lose their way as they get to win at life. We follow a trio of friends - Franklin Shepard, a composer; Charley Kringas, his writing partner lyricist; and Mary Flynn, an upcoming novelist. All three are primed to change the world through words and music. However, success has a way of opening doors that take them further away from what - and who - they love. Famously told in reverse, Merrily We Roll Along is an emotional detective story that investigates how grown-up sellouts are forged from wide-eyed poets.
Tickets are on sale now!
For further information visit: https://hayestheatre.com.au/
---