Melbourne Latin Festival rings in 10th year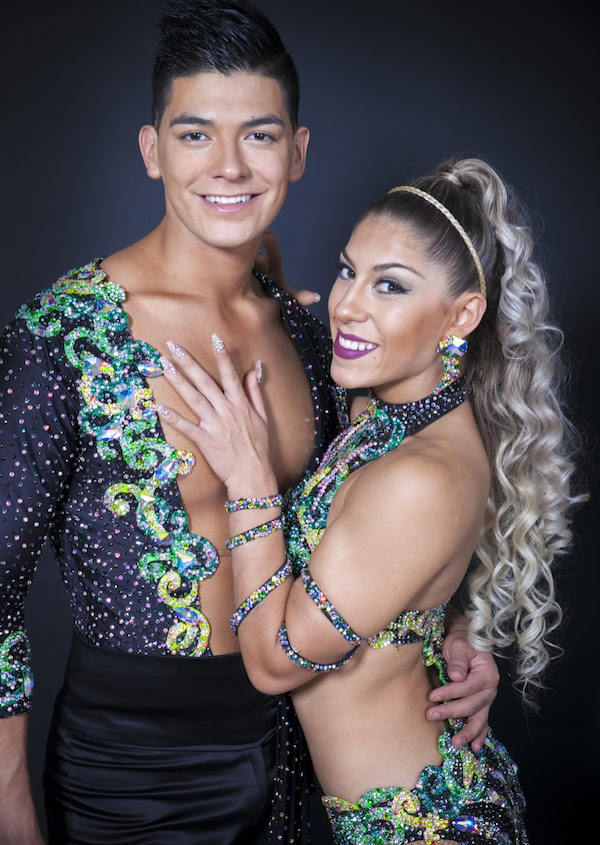 The 10th Annual Melbourne Latin Festival (MLF) will be held over Easter weekend, from Friday, March 30 through Sunday, April 1. It will be presented in a new venue, Williamstown Town Hall in VIC. In addition to all the workshops led by international faculty members, MLF will feature leading Latin dancers strutting their stuff onstage. All levels and styles will be covered at MLF, from beginner to professional and from salsa to samba.
Nightly performances will see local, interstate and international artists bedazzle the crowds. International DJs and live Latin bands spice up the 18-and-older parties each night.
The festival will feature three international couples – Karen Forcano and Ricardo Vega, Alex Morel and Desiree Godsell, and Mariano and Bella ("Marbella").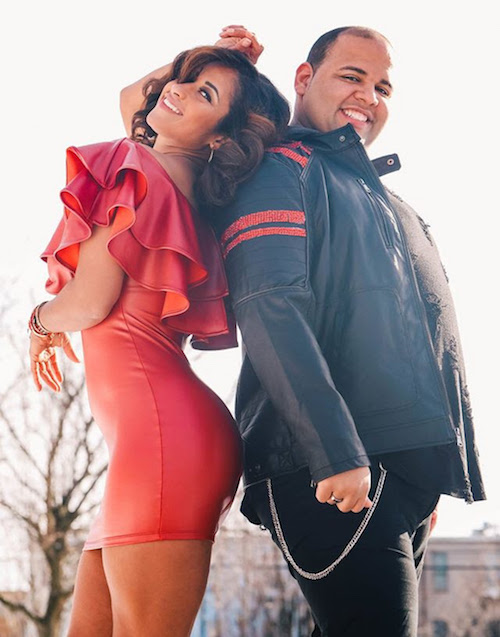 First, Karen Forcano and Ricardo Vega are dancing sensations from Chile and Argentina, having being named World Cabaret Salsa Champions multiple times. Karen and Ricardo's performances promise to be spectacular and dynamic.
Second, Alex Morel and Desiree Godsell (USA) are known and respected all over the world. They'll be sharing their passion and knowledge for their energetic Dominican Bachata style with festivalgoers. They are known to be super friendly and absolutely love to social dance.
Third, Mariano (USA) was one of the first artists to be part of MLF - it was year three when he came with Vera, then being a Bachata artist. He has since branched out to mambo and is well known for his Mambo Revolution world choreography challenge, which was also performed at MLF a few years back. Mariano is now partnered with the "equally talented and beautiful" Bella from Sweden.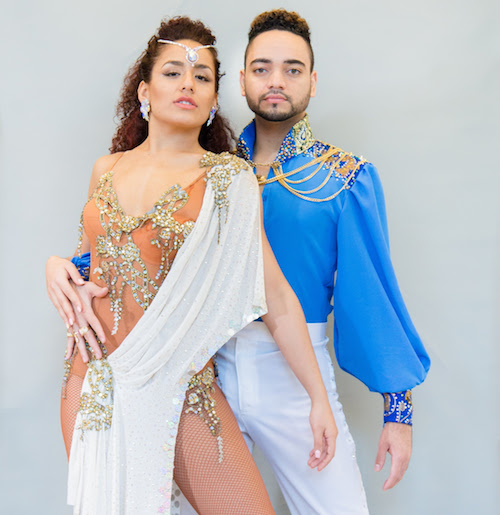 Also joining MLF 2018 is nine-times Salsa World Champion Mario Acosta. He'll be also holding a special lecture on what it takes to be a champion.
Overall, whether you're a lover of dance, looking to learn world-class skills or just love all things Latin, the Melbourne Latin Festival promises to have you dancing the night away. For more information, visit https://melbournelatinfestival.com.au. Book tickets here.
Photos: Karen and Ricardo (top); Alex and Desiree (left); and Marbella (right). Photos courtesy of MLF.
---