MCB brings 'Carmen' to Brunswick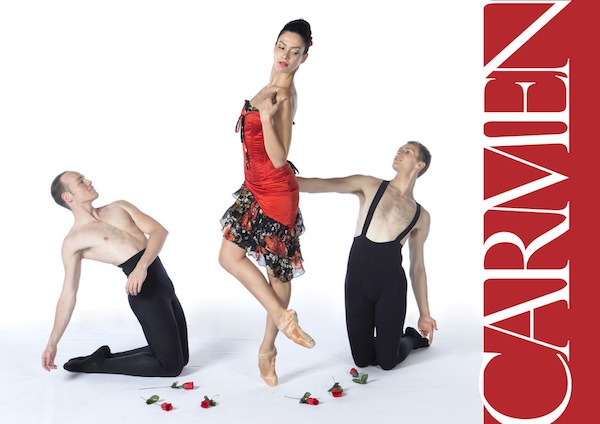 The new neoclassical Melbourne City Ballet, led by Artistic Director Michael Pappalardo, will present its fourth show Thursday through Saturday in the Metanoia Theatre at the Mechanics Institute in Brunswick, Victoria, where the company is based.
MCB's reimagining of the famous Bizet opera Carmen combines neoclassical ballet and opera to bring to life this evocative Spanish-inspired tragedy that originally debuted in Paris in 1875.
Featuring Queensland Ballet's former soloist Iona Marques, the production boasts an exciting cast of performers from various companies, including Dutch National Ballet, San Francisco Ballet and Royal New Zealand Ballet. These dancers have worked together to establish and bolster this bold new company.
With sharp movements, dazzling costumes and very distinctive vocals, Pappalardo and MCB will take audiences across the globe to the Spanish town of Seville to experience the passion, betrayal and inevitable loss that is Carmen.
Pappalardo recently told the Moreland Leader Newspaper, "It's so enjoyable as a whole production; you don't have to be a ballet lover or an opera lover to enjoy it."
Performances are set for Thursday, December 4 at 7:30 p.m. and Friday and Saturday, December 5 and 6 at 1:30 and 7:30 p.m. For more information, visit melbournecityballet.com.au.
Photo courtesy of Melbourne City Ballet.