March Dance festival arrives on Sydney scene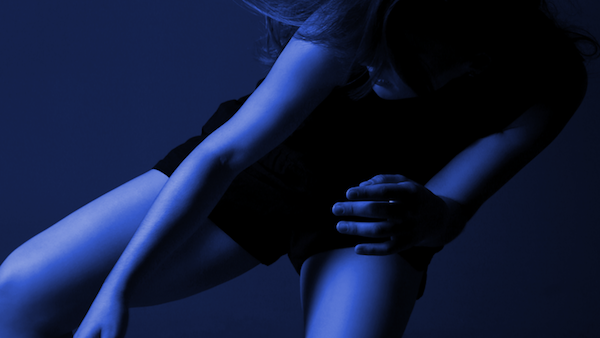 Taking place for the first time in 2019, March Dance will bring together the diversity of ongoing independent dance practice in Sydney; opening activities to a wide audience.
An initiative of Critical Path, DirtyFeet and ReadyMade Works (which make up the Independent Dance Alliance), March Dance will reportedly feature 50+ dance events in 31 days by nine companies and 45 artists.
"March Dance has something for everyone," said Festival Manager Anthea Doropoulos. "Our aim is to increase the awareness of contemporary dance in Sydney, and to share the amazing work being done by Sydney artists. NSW is the only state without a dance festival, for a city that is so vibrant and rich in culture the dance sector has been missing out."
To see the full line-up, visit www.marchdance.com/whats-on. Contact Anthea at anthea@marchdance.com with inquiries.
Photo: Artist Anja Mujic. Photo by Christian Scott, courtesy of DirtyFeet.
---