LWD offers Workshop & Secondment in April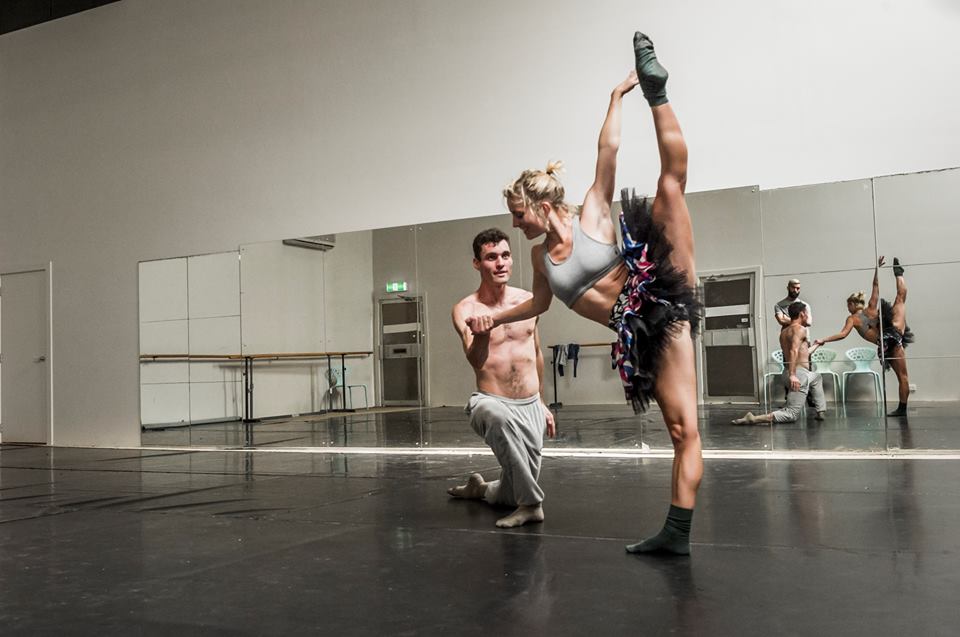 The award-winning contemporary dance company Leigh Warren Dance (LWD) will offer a Secondment Week for tertiary students on April 13-17 and a Workshop Intensive for pre-tertiary students on April 20-24 in Adelaide.
The Secondment Week provides participants training through technique classes, development through a series of workshops and masterclasses, and professional industry experience through contributing in the creative development of new works by two of Australia's most respected dancers/choreographers.
As recently announced, Secondment Week participants will get to work with 2015 Tanja Liedtke Fellowship winner Gabrielle Nankivell and 2012 Greenroom Award Winner Natalie Allen, a former LWD, Australian Dance Theatre and Sydney Dance Company dancer.
The Workshop Intensive invites pre-tertiary dance students to train in ballet, contemporary, jazz and partnering, as well as learn repertoire, with leading dancers Alexander Baden-Bryce and Madeline Edwards.
The Secondment Week costs $330 per person while the Workshop Intensive costs $300. To book your place, email your Expression of Interest to LWD Company Manager Jo Jacobs at lwd@lwd.com.au or call 08 8212 5660.
Both educational opportunities will be held at the LWD Studio at Lion Arts Centre at Morphett St. and North Terrace.
Photo courtesy of Leigh Warren Dance.