Lucy Guerin Inc moves into new home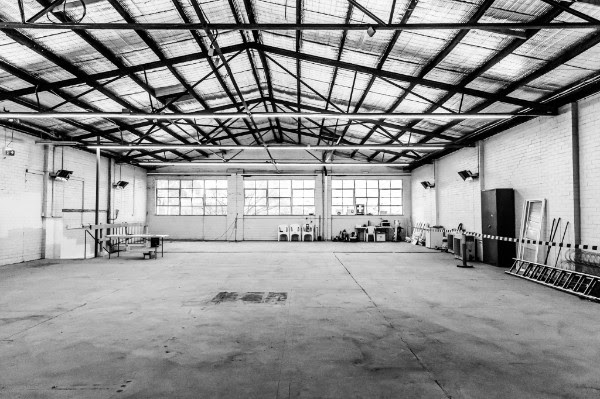 After more than a decade at the much-loved Batman Street studio, Lucy Guerin Inc is ready to move into its new home in North Melbourne: WXYZ Studios - a new hub for contemporary dance-making.
With two purpose-designed dance studios, this space will enable the company to offer even greater opportunities to the thriving contemporary dance scene in Melbourne. From high-quality classes and workshops to invaluable residencies and co-working spaces, the LGI team aims to establish a vibrant creative space for all — a place where dance can be discovered, explored and redefined.
"We look forward to welcoming you soon as a morning class participant, artist-in-residence or hirer of these beautiful studios," wrote LGI in a recent e-newsletter. "Come and visit from Monday 5 November."
To learn more about their move, visit www.lucyguerininc.com.
Photo: Lucy Guerin Inc's new home: WXYZ Studios before the renovations. Photo by Bryony Jackson, courtesy of LGI.
---