Limitless Dance Co. offers Autumn Workshop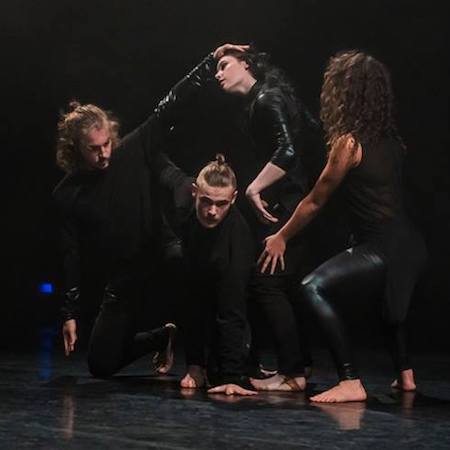 Sydney-based Limitless Dance Company will soon offer a one-day Intermediate Autumn Workshop. Set for Monday, April 23, this is an opportunity for contemporary and classical dancers aged 12 to 14 to experience firsthand what it's like to be a part of Limitless.
Dancers will refine their contemporary technique and get their bodies moving for three hours (10 a.m. to 1 p.m.) at Ev & Bow, located at 2/10 Yalgar Road, Kirrawee, NSW.
To reserve a place, email info@limitlessdance.com.au with your name and age. Note that Limitless is only accepting 30 dancers so time is of the essence. The first 10 to email will receive a $10 discount.
The workshop fee is $50 per person and no refunds will be given. Visit www.limitlessdance.com.au to learn more about Limitless.
Photo courtesy of Limitless Dance Company.
---