Kids and Adults Salsa Classes in Melbourne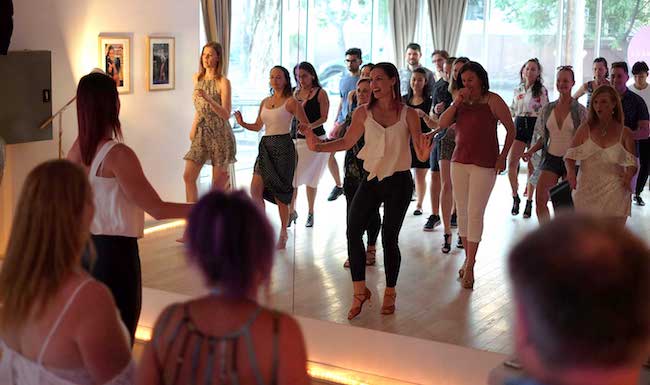 Want to try Salsa this new year? Here's your chance! Kids and Adults Salsa Classes are being offered at Melbourne's newest dance studio, La Encantada Collective. Australian Champion Elysia Baker, as seen at Victorian Dance Festival, invites newcomers to come dance with her!
According to Baker, Salsa is a great dance style alternative that's suitable for girls, boys, women and men of all ages and experience. It teaches musicality, helps with coordination and is a great social outlet. It's a great place to meet new friends and have fun!
Head to La Encantada Collective's website at www.laencantadacollective.com.au for more information. Email Elysia at elysia@laencantadacollective.com.au for specific inquiries.
Studio Owners, Elysia is also available for workshops at your studio. If you want to help your students diversify, Salsa is a fresh style you can expose them to!
---