kicking creative goals, Local talent wins a spot in the World Monologue Film Festival Semi-Finals.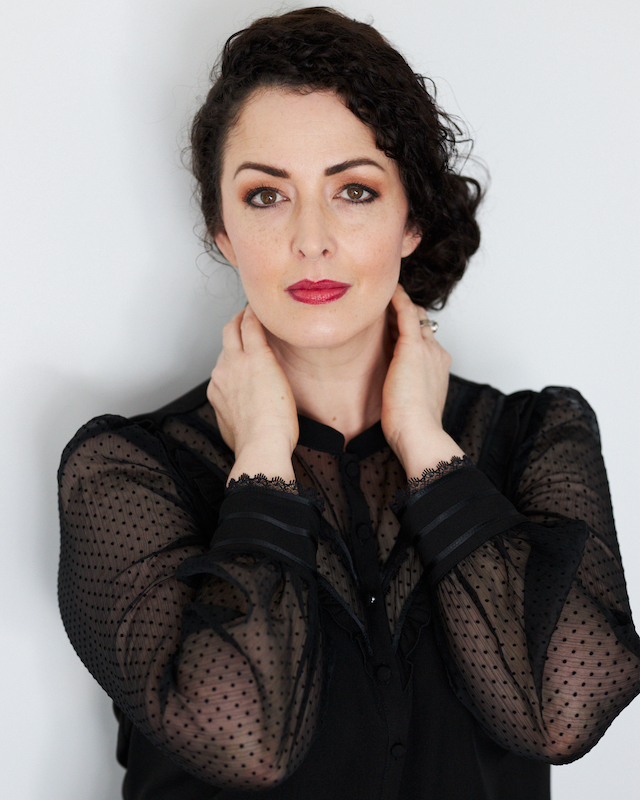 Arts production around the world might have slowed right down but that didn't stop dancer, actress and choreographer Lara Bianca Pilcher, from kicking creative goals, with a slot secured in the World Monologue Film Festival Semi-Finals.
"When I saw the festival advertised I jumped on the opportunity," says Melbourne filmmaker Pilcher. "I had the idea to work with a London based Director over zoom, due to the isolation factor and the need for performance feedback in my solo work. I'm stoked my film Georgie has been selected for the inaugural season of WMFF!"
This innovative festival was designed specifically for lockdown conditions, with a format designed to minimise cast, crew and locations. Submissions had to be shot in one continuous take and feature a single performer only, with a duration of only one to two and a half (1 - 2.5) minutes. The only restriction on content is that Coronavirus and the global pandemic cannot be mentioned.
Founder Pete Malicki set up the festival after the success of last year's World Monologue Games, a virtual acting competition which saw over 3,000 performers from 85 countries get involved. Malicki says, "Normal filmmaking conditions don't exist right now and filmmakers needed a new framework in order to keep creating, hence World Monologue Film Festival was born. The work we're screening is so incredibly diverse and inspiring – I was blown away by what people did with the format."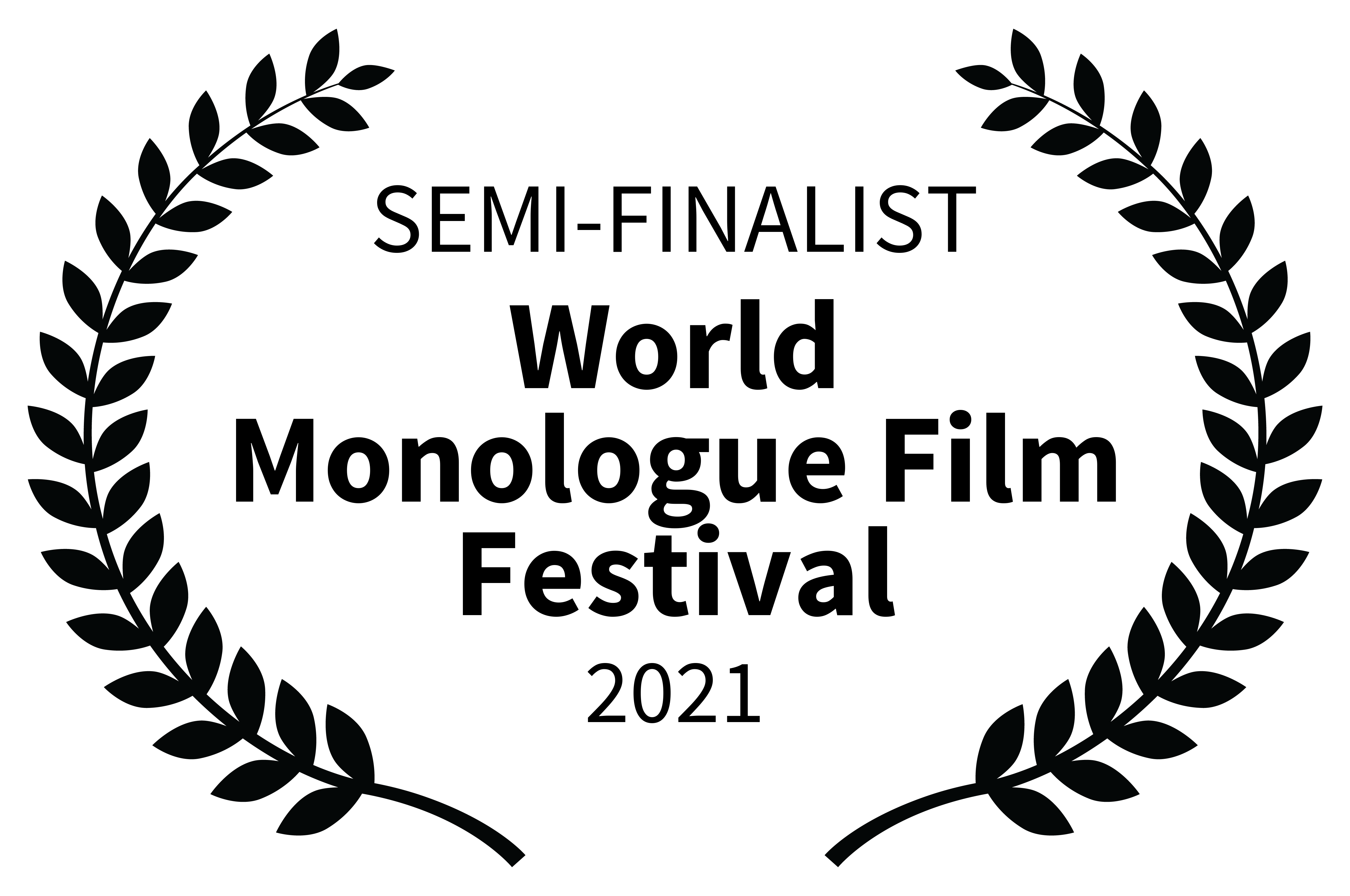 Two and a half minutes might not sound like much, but Pilcher certainly made the most of it. "My film experiments with a direct to camera monologue, unique, but well suited to the vlog diary style piece."
World Monologue Film Festival Finals will be screened physically at Dendy Newtown in Sydney on Wednesday 21 April, with a free virtual Finals and Awards Night for a global audience on Saturday 24 April. The Semi-Finals will be screened virtually the night before on Friday 23 April. There are a raft of awards to be won, including a $500 AUD cash prize for Best Film.
Find out more about World Monologue Film Festival and find tickets and links to the virtual events at: www.monologues.com.au/WMFF.
To find out more about Lara Bianca Pilcher visit: www.larabiancapilcher.com
Image courtesy of WMFF of performer Lara Bianca Pilcher. Photographer: Lliam Murphy
---