Keynote speaker chosen for Come Together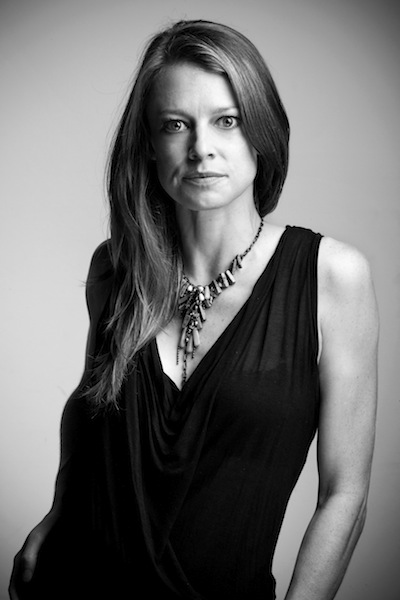 The excitement continues for the upcoming Come Together Dance Convention this October with the announcement of special guest Amy Hollingsworth as a keynote speaker.
Hollingsworth is a renowned Australian dancer with an impressive international career spanning more than two decades. After training at the Australian Ballet School, where she was awarded the Marilyn Rowe Scholarship, Hollingsworth started her dance career by joining the Royal New Zealand Ballet, soon rising to the rank of principal in 1996. Following her time at RNZB, Amy joined Peter Schaufuss Ballet as a principal and also performed as a guest artist with MBT Dansteater. In 2000, she joined Rambert Dance Company and five years later she won the UK Critic's Circle Dance Award for Most Outstanding Female Artist of 2004.
She retired from performing at Sydney Theatre with Rafael Bonachela's Irony of Fate, which she later received the Australian Dance Award for – for Outstanding Performance by a Female Dancer in 2011. Although she said farewell to the stage, she is now dance director at the Sydney Dance Company, continuing to fulfill her passion for dance.
With all the wisdom she's gained, Hollingsworth joins the stellar line-up of convention speakers to share her inspirational story about her early life and career. As a special treat for dancers, she will also be conducting a dance workshop for senior students.
The Come Together Dance Convention, hosted by the Australian Teachers of Dancing on October 2-4, aims to bring all facets of the dance industry together. Across the three days, teachers, students, business owners and industry professionals will be able to share each other's knowledge, resources and passion for dance at one massive event held at the Outrigger Surfers Paradise.
For more information or to register, visit www.atod.net.au or Facebook at www.facebook.com/cometogetherdanceconvention.
Photo: Amy Hollingsworth. Photo courtesy of Come Together Dance Convention.