Jessie McKinlay presents work in Adelaide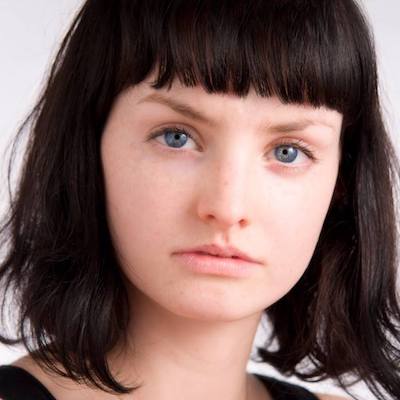 LWDance Hub in South Australia invites the general public to attend a special Choreographer's Showing this Sunday, January 14 at 2 p.m.
Jessie McKinlay, the organisation's first 2018 Artist in Residence, will present the outcome of her two-week development of a new work entitled A Supposed Truth. Collaborators include Madeline Edwards, Ruby Dolman, Zoe Gay, Courtney Cox, Felicity Boyd and Craig McArdle.
According to LWDance Hub, McKinlay said, "A Supposed Truth is a work based on Superstition and Old Wive Tales. This theme reflects a time of tradition and rituals, stories to live life by, to make sense of the world and make meaning from events in life; an attempt to fathom the unfathomable, based on neither reason nor fact; sometimes it disregards reason altogether."
Taking place in the studio at LWDance Hub, entry to this Choreographer's Showing is completely free. For more information, visit www.lwd.com.au.
Photo: Jessie McKinlay. Photo courtesy of LWDance Hub.
---