Jason Coleman invites you to audition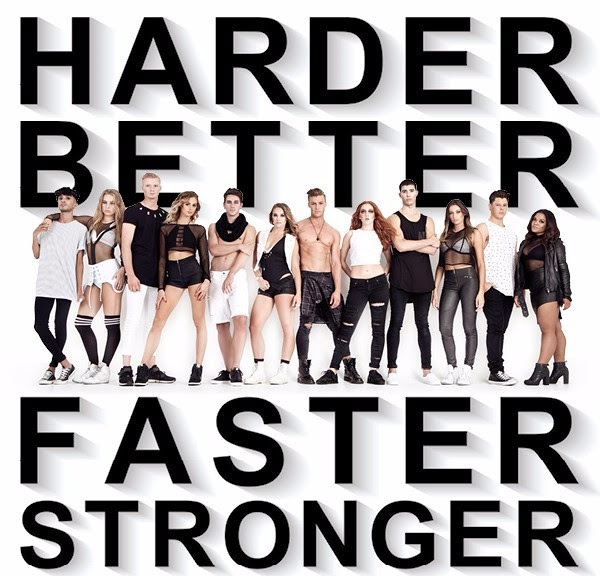 Most applicants wishing to audition for Jason Coleman's Ministry of Dance Full Time Course do so by attending an Audition Day. This year, auditions will be held on Saturday, July 1 at the Ministry's world-class studios in North Melbourne.
The Full Time Course Audition will run from 9 a.m. to 6 p.m. It will begin with registration and warm-up, then it will lead into a variety of workshops before concluding with a personal interview, information session and open discussion with Jason Coleman and the Full Time Course Directors.
Throughout the audition day, applicants are taken through a series of exciting, challenging and diverse classes inclusive of contemporary, musical theatre and urban styles.
Jason Coleman leads the line-up of choreographers, which includes the Full Time Course Directors, tutors and some of the Ministry's most accomplished alumni.
If auditioning for the Dance Course, each student is given the opportunity to showcase their individual style by performing a solo for a panel. Musical Theatre applicants will perform both a solo vocal piece and a dramatic monologue.
The Ministry promises that though the audition process can definitely be challenging, it is also really fun.
General Manager Caterina Kuljis said, "We want our applicants to experience what the Jason Coleman's Ministry of Dance is so passionate about! We truly dedicate ourselves daily to being the most professional, family-oriented course offered."
If dancers are unable to attend audition day on July 1, they can also submit their application and audition online. To apply now, head to www.theministryofdance.com.au.
---