'Inventories of Bodies in Movement' in WA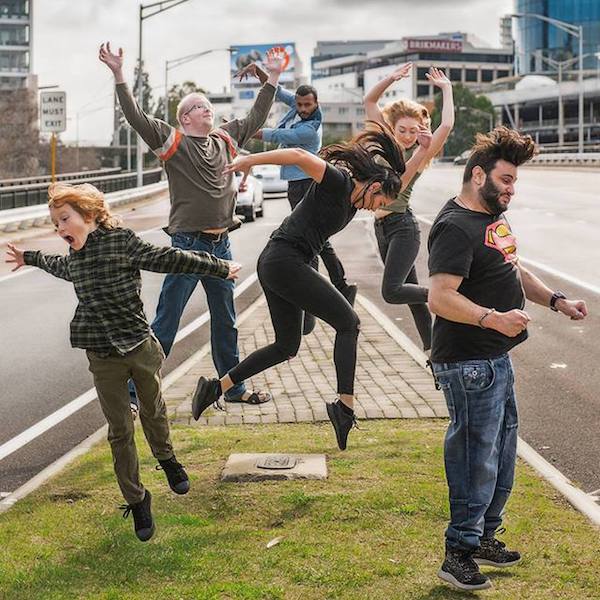 Fremantle Arts Centre in Western Australia will soon present Inventories of Bodies in Movement, an event that brings together dancers from LINK Dance Company, Co3 Youth, Tracksuit and DADAA. This special work will see a total of 70 artists from the local companies collaborate for the first time.
Set for this Thursday, October 5, Inventories of Bodies in Movement will bring the South Lawn of Fremantle Arts Centre to life in two sessions – one at 4:30 p.m. and the second at 5:30 p.m. The space will become a sea of synchronised movement as each performer "explores their own ideas of body in a mass contemporary dance display."
Conceived and created by French artist Christine Fricker, Inventories of Bodies in Movement premiered in Marseille before travelling to nine cities around the globe. Each city's production tackles a different theme.
For its Australian premiere, the work will look at "the ideas of islands, the environment and isolation as its inspiration."
Extra curious minds should plan on attending the Artist Talk in between the two sessions. At 5 p.m. Fricker will expand on the ideas behind the piece.
To buy tickets (priced at $10), head to www.fac.org.au.
Photo courtesy of LINK Dance Company.
---