Inaugural Isolate Dance Festival announced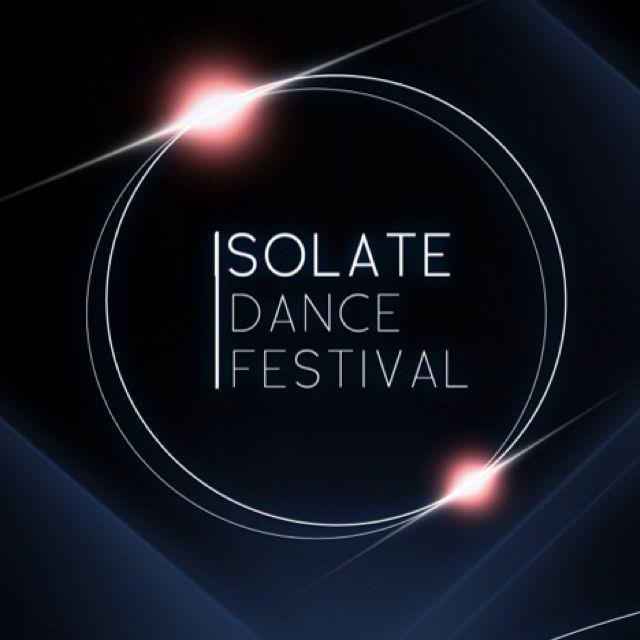 A new dance festival is coming to southwest Victoria in March 2013, as recently announced by Artistic Director Paul Malek, one of Melbourne's most innovative and hardworking theatre creators.
Isolate Dance Festival seeks to unleash the power of dance in this area, which until now has rarely been presented dance at this level.
"It's about bringing the best of the best to rural Victoria and providing elite exposure in all facets of the dance world," Malek said. "With a focus on community, sharing knowledge, entertainment and talent, Isolate Dance Festival will be the first of it's kind in southwest Victoria."
The goal of the festival is simply to bring all students and teachers of dance together for one explosive weekend, officials said.
"I am highly passionate at increasing the scope and reach of the dance industry, creating exposure for as many dance lovers as possible," Malek said. "Holding a dance festival such as Isolate in the wonderful Colac City will bring a plethora of inspirational moments and a wonderful sense of camaraderie and togetherness."
The Isolate Dance Festival will be looking at bringing choreographers and instructors from Melbourne, interstate and internationally. On top of this, the festival hopes to bring performances from independent and established contemporary companies, hip-hop crews, tap companies and freestylers.
"We want to create a festival that will live on with great longevity and growth," Malek said.
Festival Director Kate Meade said she first dreamed up the festival in 2006, but until now it wasn't possible.
Festival officials are welcoming any assistance in the coming months as the festival draws closer. If dancers and artists are interested in getting involved, visit www.isolatedancefestival.com.au for more information.
"Currently we have a jam packed Sunday of workshops with some of Melbourne's finest. I am in major discussions with two Sydney choreographers as well as two choreographers from Los Angeles to possibly hold workshops on the Saturday," Malek said in late November.
The inaugural Isolate Dance Festival will run March 23-24, 2013 in Colac, Victoria.