Give a listen to this Australian Ballet podcast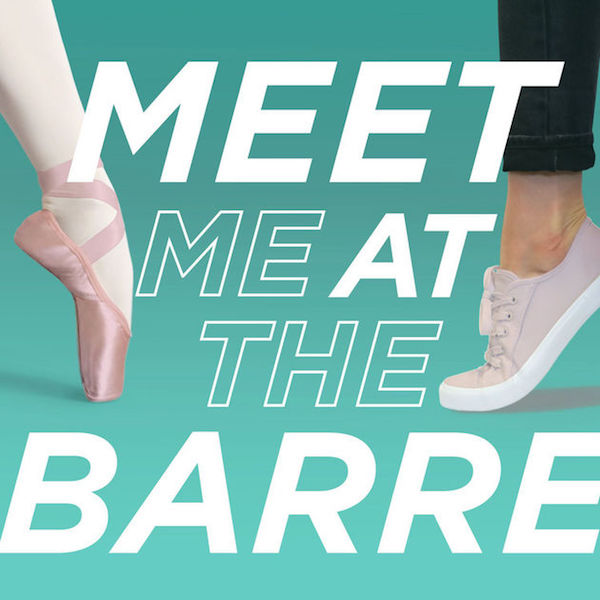 The Australian Ballet's Meet Me at the Barre podcast has returned for another season. For dancers seeking some summer inspiration, this is perhaps the perfect podcast.
The latest episode, which dropped on December 19, features renowned choreographer Graeme Murphy on what it was like being a creative leader in the golden era of dance and how he plans to paint the town gold in his new work The Happy Prince in 2019.
Before that, two other new episodes featured dancer Alice Topp, the only female resident choreographer at The Australian Ballet, and dancer Amy Harris on her 17-year career at the company and what it took for her to rise through the ranks to principal artist.
Meet Me at the Barre Host Amber Petty aims to uncover the real people behind the magic on stage. Thanks to this radio personality's work, you can now listen in and discover the fascinating (and unexpected) stories from a world-class ballet company.
For more information, visit australianballet.com.au. Find the podcast on Apple Podcasts, Spotify and anywhere else you enjoy your podcasts.
---