FRINGE WORLD 2018 reveals dance shows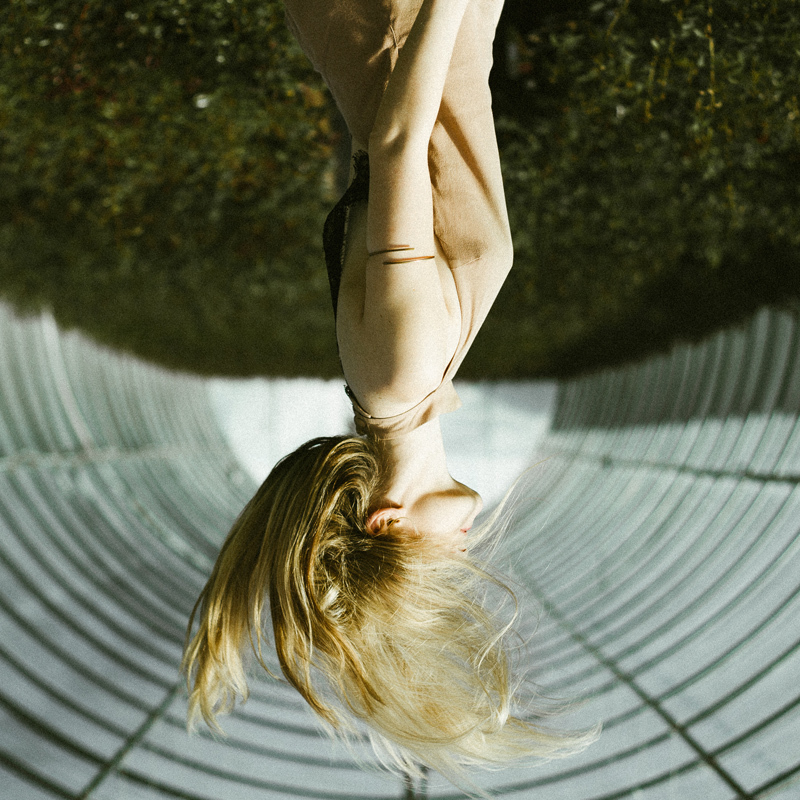 Perth's popular FRINGE WORLD Festival has revealed its dance and physical theatre programming for its 2018 Season, which will "shake off the borings" from 26 January through to 25 February.
As the third largest Fringe in the world, FRINGE WORLD invites Perthians to make the most of the balmy summer nights and to enjoy an incredible array of more than 750 total events and almost 130 venues to explore in every corner of the fair city.
Here's a brief rundown of some of the dance and physical theatre events. Learn more at www.fringeworld.com.au.
Cirque Africa
18 January – 18 February
Directed by Winston Ruddle, Cirque Africa is a vibrant and highly entertaining blockbuster production that transports viewers to the positive side of Africa through a modern stage a performance.
Djuki Mala
28 January – 25 February
Djuki Mala return to Perth on the back of their 2017 Summer Festival, Sydney Opera House and Edinburgh Fringe sell-out seasons.
Swing by Vintage at the FRINGE
29 January
Perth Swing Dance Academy takes you back to the 1940s with a 45-minute Lindy Hop Swing Dance Class and a performance.
No Lights No Lycra
31 January – 21 February
Want to dance in whatever way you feel but without feeling self-conscious? Then check out this event where you can get into a shared space yet dance alone, listening to a playlist of energetic music, and dancing without worrying how you look. There are no disco balls, no party dresses, no high heels – and no-one watching. There will be three themed nights - Boogie Nights (31 January - 60s and 70s, baby!), Beyonce Beats (14 February - let your inner Bey shine) and Bangers and Bootyshakers (21 February - drop it like it's hot).
What Art Isn't
1 – 3 February
Local art maker Eve Newton-Johnson creates a dialogue of what art is and what it isn't.
The Honeymoon Suite
1 – 5 February
The Honeymoon Suite a live dance, light and photography installation. It's a mix of pop culture and feminine aesthetic from disparate eras.
TOHU
2 – 10 February
Sharon and Omer Backley-Astrachan are independent artists from Sydney who will present a captivating duet exploring our chaotic existence as a mere reflection of our known universe.
MicroMove
13– 17 February
Featuring choreographers and dance artists from a diverse range of experiences, MicroMove showcases the talent of Western Australia's vibrant and dynamic dance community with a nightly program curated and mentored by renowned dancer and choreographer Dr. Shona Erskine.
Us, At The Moment
14– 17 February
Fresh out of the W.A.A.P.A. womb, a group of dance graduates combine their creative talents for a snappy, comical and honest show.
Tableau/Tablao
15– 17 February
As Sofia Pratt's second show for FRINGE WORLD, Tableau/Tablao is a kaleidoscopic collage of contemporary flamenco dance and ancient rhythm.
Bey Party
15– 17 February
A Beyoncé obsessed event, with special guests, DJs, a raging dance floor and, most importantly, a breakdown of all of Bey's most iconic dance moves.
The Faerie Queen
17 – 18 February
Zahara Dance Company is a multicultural dance troupe founded in 2014 by Tabetha Vagliviello. It's working with writer Luke Heath to present his story, The Faerie Queen.
Cultural Renegades
22 – 24 February
After a sold-out season at FRINGE WORLD Festival 2017, the Cultural Renegades crew is back! Fusing spoken word and dance in an immersive atmosphere, this hip-hop and dancehall performance weaves through the audience, defying cultural barriers.
Hooded
24 – 25 February
WA Dance and Performing Arts Company Inc (WADAPAC) presents this Dansical, bringing the tale of Robin Hood into the 20th Century.
---