Expressions Dance to present SOLO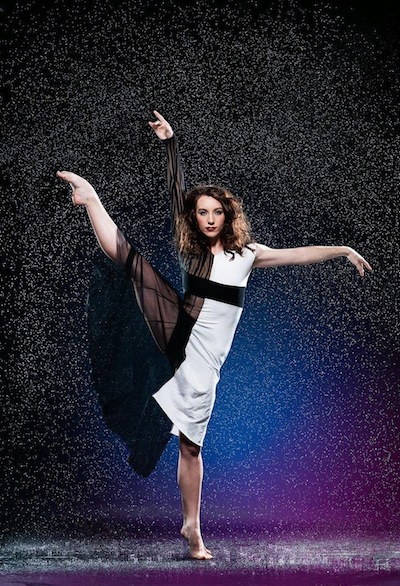 Australia's only solo dance festival returns in May with a dazzling line-up of the country's most virtuosic dance artists. Presented by Expressions Dance Company and QPAC, SOLO Festival of Dance will present "the best in the country at their best" on May 15-24 at Cremorne Theatre, QPAC.
Curated by EDC Artistic Director Natalie Weir, the festival showcases a tantalising menu of individual dancers and choreographers in an evening of beautiful artistry and bravura.
Weir said, "We are thrilled to be welcoming some of Australia's leading dancers and choreographers to Brisbane. This exciting program offers audiences a rare opportunity to see outstanding Australian artists perform back-to-back. EDC is working towards making SOLO Festival of Dance a permanent fixture on the Brisbane dance calendar."
This year, SOLO features artists from The Australian Ballet, Australian Dance Theatre, Chunky Move, Dancenorth, Shaun Parker & Company, and Weir's own Expressions Dance. Australia's brightest independents, including Narelle Benjamin, Antony Hamilton and Daniel Jaber, will also present choreography.
EDC's Executive Director Libby Lincoln said, "I hope SOLO Festival of Dance inspires an appreciation for the richness and diversity of Australian contemporary dance. The program features many exciting artists and companies from across Australia in a format that offers great value for the audience. In just one perfect night out, they can relax in a cabaret setting with a group of friends and experience a variety of enthralling dance. We want Brisbane to be the city for contemporary dance and this festival definitely encourages that."
Tickets start at $45 and can be booked online at www.qpac.com.au. SOLO will run Thursday to Saturday over two weeks (May 15-24.)
Photo by Dylan Evans.