Expressions Dance announces 'The Red Shoes'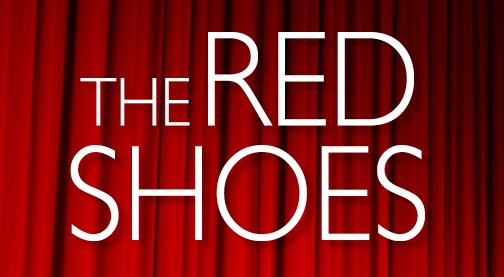 Expressions Dance Company will return to Queensland Performing Arts Centre next year with a program of three original seasons. Over the past four years, EDC has enjoyed a wonderful relationship with QPAC through the co-presentation of Natalie Weir's major signature works, where the heart is (2010, 2012), R&J (2011) and When Time Stops (2013). And they're still coming down from a wonderfully successful Carmen Sweet season that saw the dancers occupy QPAC's Cremorne Theatre in partial cabaret mode decadence.
Now the company has announced that next July, EDC will co-present the world premiere of contemporary choreographer Natalie Weir's The Red Shoes. This unique dance theatre work will be an adaptation of the much-loved 1948 British film classic, which spotlights obsession, passion, self-destruction and jealousy in a furious tug-of-war between art and heart.
This is a brand new production that will blend expressionist dance and impressionist art, with design by the inimitable Bruce McKinven in partnership with one of Queensland's most exciting film production houses. Following the feature film's narrative structure about a doomed ballerina who literally dances herself to death, the work will also feature live music from QPAC company-in-residence Southern Cross Soloists.
Weir's The Red Shoes will be presented July 18 – 26, 2014. Tickets will be on sale to the general public in February. For more information, visit www.expressionsdancecompany.org.au.