Eurotard celebrates Women's Day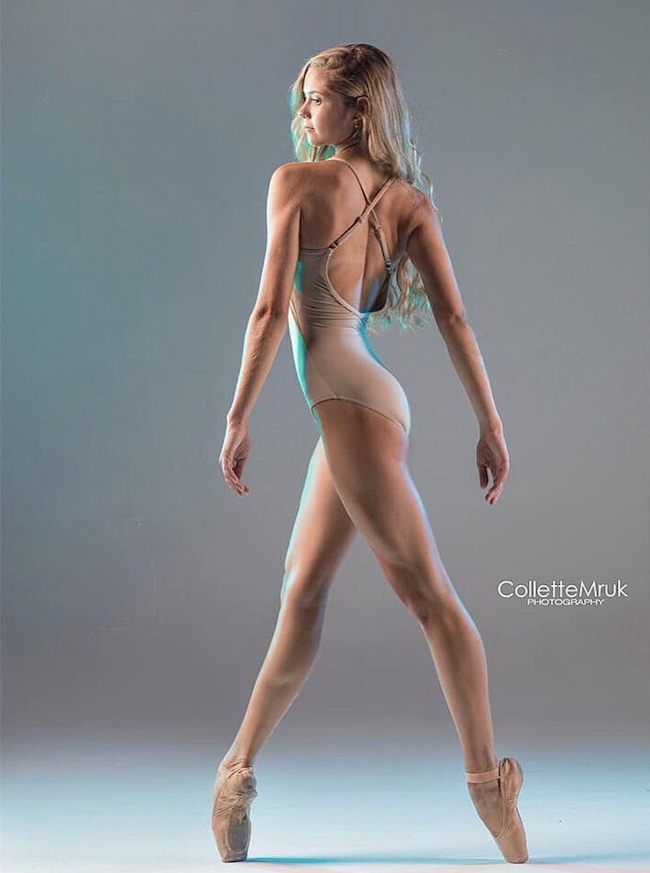 Eurotard Dancewear, a beloved leader in dance fashion and attire, is celebrating International Women's Day 2019! The brand supports women every day with it's clothing, shoes and accessories selections. However, today it presses pause to really spotlight the strength and unique beauty of women around the industry.
Eurotard Marketing Assistant Mary Kathryn Scott said, "Our products are developed for women to feel comfortable and confident but also stylish. The vast majority of our company staff is women who grew up dancing and are still currently teachers! As dancers and teachers, we have been in the same place as our shoppers and therefore put attention to detail, quality materials and empowering design into our products exactly how we would want them."
For Women's Day, Eurotard applauds its fiercely strong Brand Ambassadors, like Brandi Boetto, Sierra Feagins, Ava Ownby and Emily Bailey.
"We love sending our products to our Brand Ambassadors and seeing the amazing and strong pictures and words of encouragement that they post in them!" Scott said.
Eurotard encourages all female dancers to participate in International Women's Day by posting and tagging their pictures in Eurotard items. To spruce up your dance wardrobe, shop these looks: Tactel Microfiber Adjustable Camisole Leotard, Performance Tactel Microfiber Leggings, Striped Mesh Tank Leotard, Comfort Halter Leotard and Distressed Contour Leggings.
For more information on Eurotard, visit www.Eurotard.com.
Photo: Eurotard Brand Ambassador Brandi Boetto. Photo by Collette Mruk Photography.
---