Energetiks offers 'Giftmas' Guide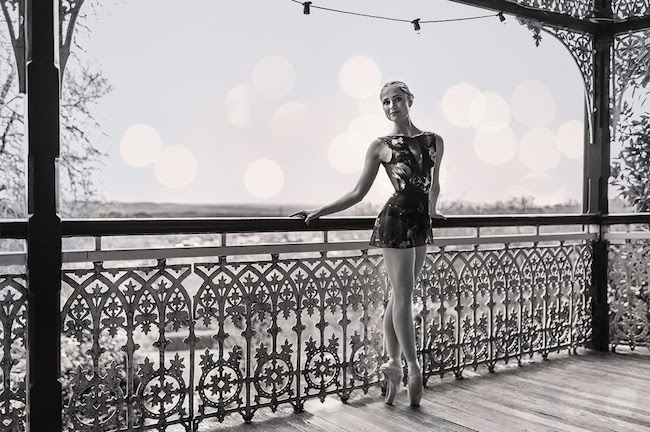 Shopping for the dancer in your life? The beloved Australian dance and activewear brand Energetiks has produced an amazing 'Giftmas' Guide for those seeking the perfect present for a dance-obsessed friend or relative.
Energetiks has rounded up a list of fantastic stocking fillers and gift-worthy offerings to "make your life easier at this busy time of year"! Be sure to check out this helpful Giftmas Guide!
Of course, the Guide includes popular Energetiks' items, like its new sleepwear line, The Stardust Collection, and its exquisite designs for aspiring and professional dancers in The Aria Collection. But it also includes non-clothing products like a 2019 Dance Calendar, a Sugar Plum Fairy Body Scrub, dance-inspired jewelry, a new eBook of healthy recipes for dancers and theatre tickets.
Plenty of other gift ideas are available in store or online for every dancer. For guaranteed delivery before Christmas, place an order prior to Thursday, 13 December at 12 p.m. AEDT.
To shop now, head to www.energetiks.com.au.
---