Emilee Blake raises funds for YAGP
Dance Informa subscriber Emilee Blake is one of only two Australian classical ballet students to be selected from the video audition round to compete at the prestigious Youth America Grand Prix (YAGP) Finals in New York City in April 2018. Now Blake is raising funds for her costly travel related expenses, competition entry fees, accommodation, classes, coaching and pointe shoes as she prepares for the experience of a lifetime.
YAGP, a premier international ballet competition, receives approximately 5,000 applications every year from dancers around the world. Only a few hundred will make the NYC Finals, with the ultimate goal being to secure a place at a company or leading pre-professional school. Blake is hoping to make her way to NYC so she can compete and network.
Through a GoFundMe page, her mom, Jolene Lusher-Blake, wrote, "To have been given this opportunity is just incredible and will be an experience of a lifetime for our Em!"
Blake is from Perth, WA and she currently trains in the full-time classical program with Katherine Mantle Performing Arts Academy (KMPAA).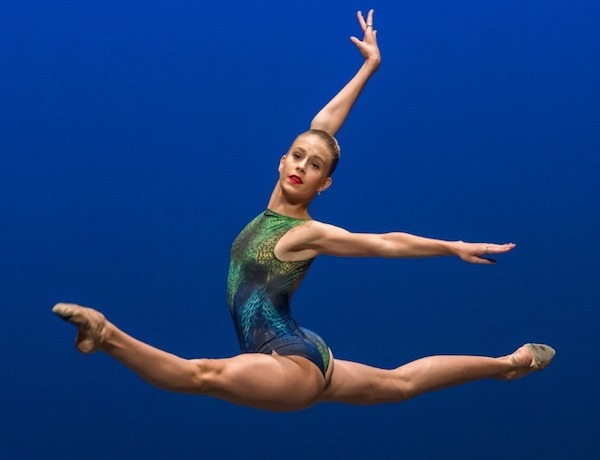 "She's now looking for support from family, friends and the wider dance community who understand the dedication, sacrifices and financial commitment required," Lusher-Blake stated.
To support Blake, visit www.gofundme.com/helpgetmileetoyagpnycfinal and donate what you can.
Photos of Emilee Blake courtesy of Jolene Lusher-Blake.
---