Educators invited to Pelvis & Plié Workshop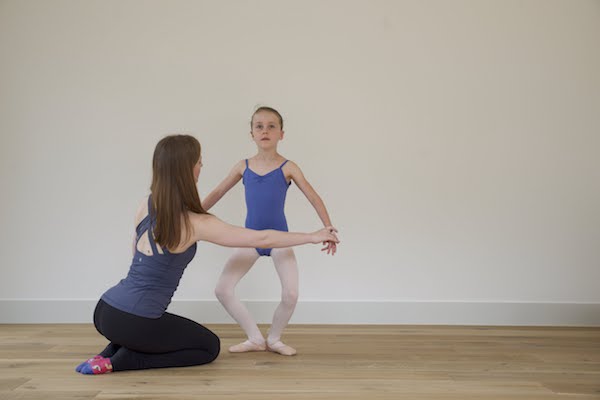 I Can Move, a movement education organisation focused on evidence-based techniques from the fields of Psychology, Pilates and the Franklin Method, will soon offer its first Cueing the Dancer workshop for 2018.
Coming up this Sunday, March 4, this is the organisation's signature workshop, Pelvis & Plié, and is "a great place to start for any dance teacher (of all disciplines) wanting to experience the benefits of combining the use of mental imagery with advanced anatomical awareness," according to Biomechanics Educator Bea Glendenning, who will be co-leading the workshop.
Using the unique approach of the Franklin Method, this workshop will provide information of how to image and cue movement within the pelvis, to achieve optimal strength, power and flexibility. It will involve three sections: pelvic function for improved turnout and deeper plié; pelvic function for extending arabesque; and verbal cueing and the power of language use.
Glendenning will guide you through where and how to effectively find the joints of your pelvis, and what it feels like to move them with ease. Meanwhile, professional dancer and educator Sophie Louise Briggs will then put your newly learned skills into practice with tailored dance tuition.
Overall, participants will leave equipped with a refreshed understanding of how to help students achieve their potential.
For bookings, and to view the full workshop synopsis, go to www.icanmove.com.au. The workshop will take place at The Space Dance & Arts Centre in Prahran, VIC.
---