EDC premieres four works in 'Converge'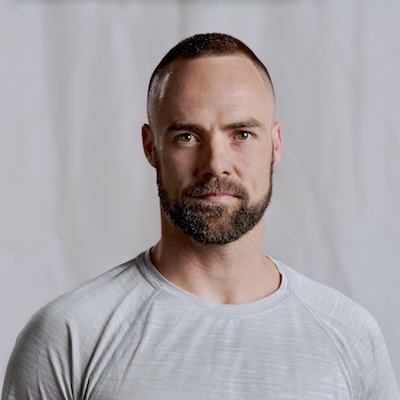 Emerging and established local and international choreographers take centre stage in Brisbane on March 10-17 when Expressions Dance Company (EDC) presents Converge.
Four vastly different choreographers – Stephanie Lake, Richard Causer and Jake McLarnon from Australia and Xu Yiming from China – will build daring new works on EDC's award-winning company of professional contemporary dancers and collaborate with emerging composers from the Queensland Conservatorium Griffith University (QCGU).
EDC Artistic Director Natalie Weir said that Converge provides an important opportunity for the next generation of dance makers to be supported by a professional dance company.
"It's vital that emerging choreographers are provided with open platforms to showcase their work, confident in the knowledge that their vision is being faithfully and sensitively interpreted by world-class dance artists," Weir said.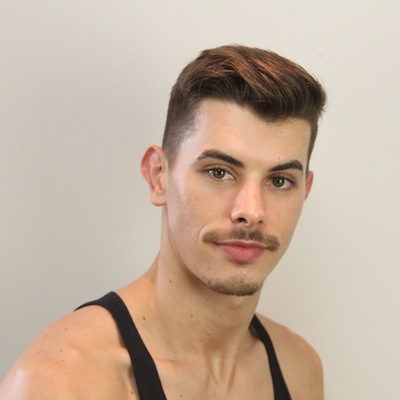 "Two of our local choreographers, Jake McLarnon and Richard Causer, both EDC ensemble members, will also work with composers from QCGU to create new music for their pieces. An ensemble of 12 musicians, also from QCGU, will perform the works live on stage in the stunning Conservatorium Theatre."
Causer, who has been nominated for both Helpmann and Australian Dance Awards and has created works for major companies in Australia, the U.K. and Singapore, will present a thought-provoking work exploring identity, judgment and the alias's we all create to protect ourselves.
Making his EDC choreographic debut, McLarnon's piece is inspired by "Isochronism", a conceptual artwork by renowned Australian artist Jasper Hills.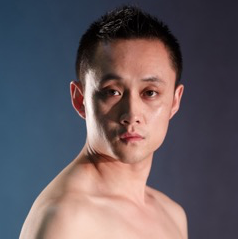 Chinese guest choreographer and dancer Xu Yiming will be featured in Converge as part of EDC's Chinese Australia Dance Exchange Project, a five-year partnership enabling the creation of collaborative new works, residencies, exchanges and tours. Xu Yiming created Waiting Alone for EDC's sold-out 2017 season of Propel and also guest performed in Behind Closed Doors.
Stephanie Lake, one of Australia's most respected and awarded choreographers, will also bring her gutsy physicality and intellectual rigor to Converge.
"Stephanie created a stunning dance work for EDC's sold-out Mozart Airborne season (with Opera Queensland) in 2017. She's a brave choreographer whose work is never less than heart-stopping, articulate and visceral. Stephanie's work is important and to see it interpreted by our incredible ensemble will be thrilling for audiences," Weir said.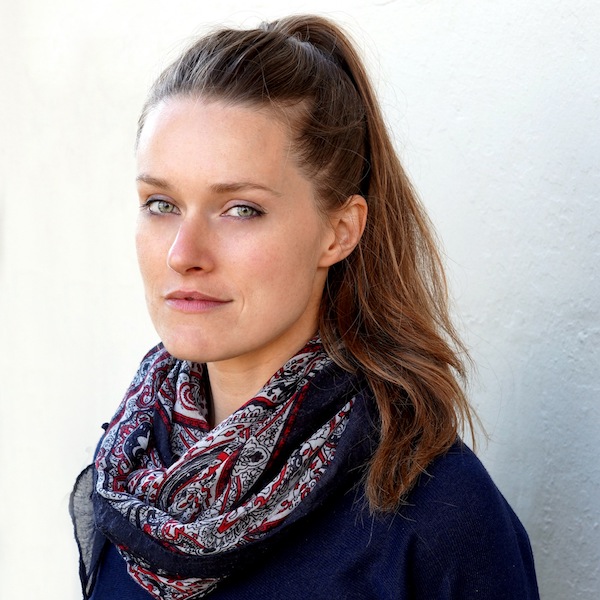 Converge promises to showcase exquisite choreographic artistry, live music and the exhilarating physicality of some of Australia's finest contemporary dancers. Tickets for the limited season of Converge are on sale now.
For more information, visit www.expressionsdancecompany.org.au.
Photos (from top down): Richard Causer (photo by Chris Herzfeld); Jake McLarnon; Xu Yiming; and Stephanie Lake (photo by Joshua Lowe).
---