Demi Sorono joins cast of 'BLAZE'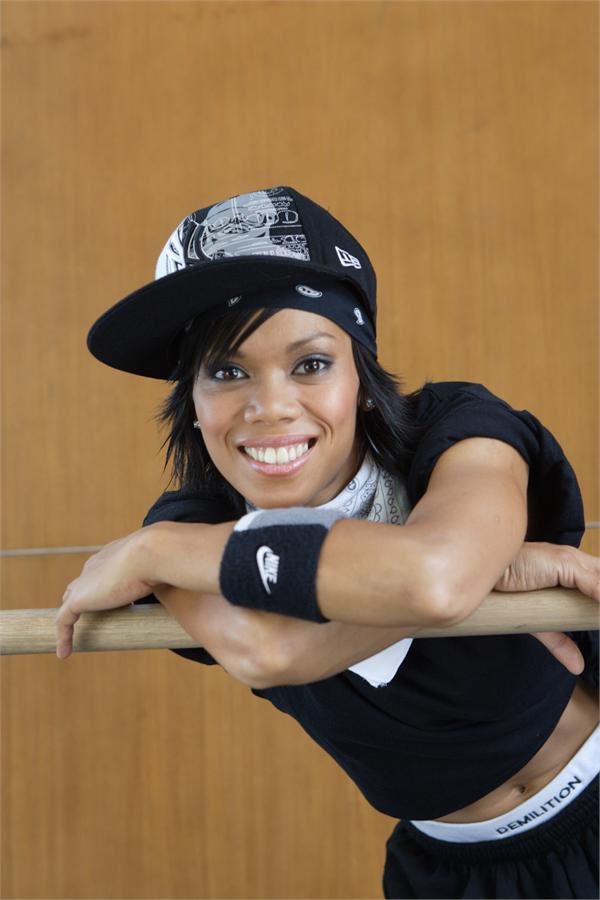 Sydney Opera House recently announced So You Think You Can Dance finalist and hip hop dancer Demi Sorono will join the international cast of Summer at the House headline show BLAZE.
Reaching the final round of the 2008 So You Think You Can Dance competition, Sorono displayed her popular B-girl acrobatic skills, which she has since honed and refined following her appearance on the TV show.
Since 2008, Sorono has kept busy. She directed and choreographed the reopening of Melbourne's Hamer Hall, choreographed a music video for ABC3 and performed in the Massive Hip Hop Choir.
Her skills will be on display alongside an international cast at the Sydney Opera House Concert Hall during the January season of the dance spectacular BLAZE.
The summer dance sensation BLAZE is the ultimate night of family fun. Direct from London's West End, this high voltage, theatrical spectacle fuses the raw energy and athleticism of the dancers with high-end production values. BLAZE features an diverse cast of dancers set to music by Michael Jackson, Lady Gaga, Kanye West and David Guetta.
Directed by top West End director and choreographer Anthony van Laast (Mamma Mia!, Sister Act, Batman Live) and with set designs by Es Devlin (set designer for Kanye West, Mika, Take That, Pet Shop Boys and the Lady Gaga Monster Ball tour), BLAZE is the ultimate night of entertainment for the whole family. BLAZE has played to sell out crowds in London, Paris, Berlin and Bangkok.
The Sydney performance season will run from 8-16 January at the Sydney Opera House Concert Hall.
Children's tickets begin at $47.25 while adults start at $75. Group discounts and family tickets are available. To book, call 02 9250 7777 or visit blaze.sydneyoperahouse.com.
Following its Sydney season, BLAZE will travel to the Arts Centre Melbourne. For more information on Melbourne performances, which run 23-27 January, visit www.artscentremelbourne.com.au.
Photo: Demi Sorono. Photo courtesy of the Sydney Opera House.