David Hallberg withdraws from ABT tour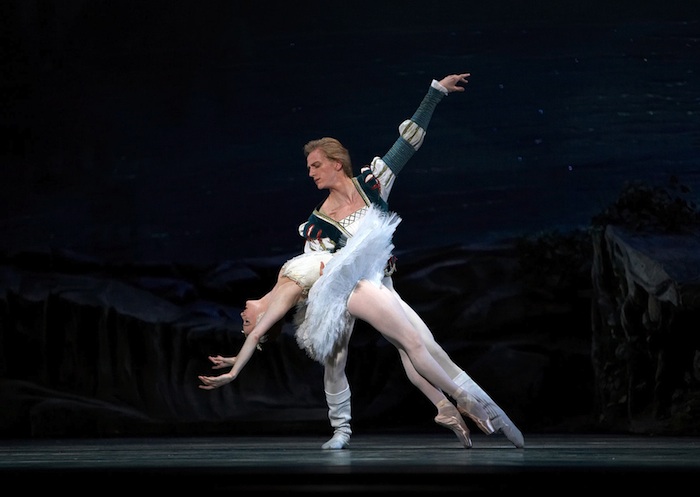 Due to a recurring foot injury requiring surgery, Principal Dancer David Hallberg has withdrawn from upcoming performances with American Ballet Theatre, as was announced recently by ABT Artistic Director Kevin McKenzie.
In addition to ABT's Fall Season at the David H. Koch Theater at Lincoln Center in New York, Hallberg was scheduled to perform on tour with the company in Swan Lake at the Queensland Performing Arts Centre in Brisbane, Australia and in Fancy Free at the Auditorium Theatre in Chicago, Illinois.
"It is with great regret that I have to step off the stage for this period of recovery," Hallberg said. "But as an artist that relies on his body as his instrument, my main priority is to dance in full health and take the time needed to perform at that level again."
Hallberg wrote on his social media that he underwent an operation on his left foot on Wednesday, August 20, that will leave him "off the stage for a couple months."
He posted: "Wish me a healthy and calm recovery and I'll see you back on stage in a flash of a moment. I'll be back more healthy and inspired than before!"
ABT will perform in Australia for the first time with 13 unforgettable performances beginning August 28 and running through September 7 at QPAC. Read Dance Informa's preview on this exclusive season here.
For further information on ABT, visit www.abt.org. To book tickets to ABT's Brisbane season, head to www.qpac.com.au.
Photo: David Hallberg and Gillian Murphy in Swan Lake in 2007. Photo courtesy of Nancy Ellison.