'DANSEUR' film premiering in Australia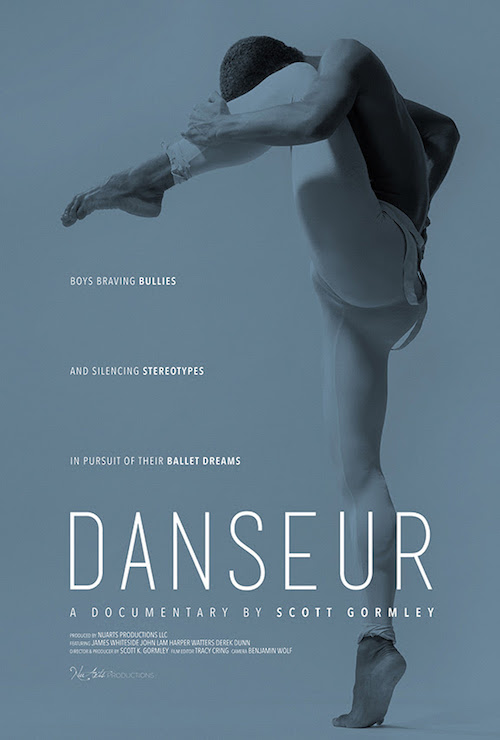 The Royal Academy of Dance and Project B are privileged to present an Australian première screening of the film DANSEUR. Set for Saturday, September 29 at 5:30 p.m., the première screening will take place at Dendy's Opera Quays, overlooking Sydney Harbour and the Opera House.
This Nu Arts Productions film features interviews and footage of James Whiteside (American Ballet Theatre), John Lam (Boston Ballet), Harper Watters (The Houston Ballet), Derek Dunn (Boston Ballet) and others. It explores the difficult subjects of bullying and homophobia that those men face while illustrating the athleticism as well as vitality of ballet, through performance, creation, preservation and education.
The screening also includes an exclusive "In Conversation" with the film's Director and Producer Scott Gormley, RAD Male Dance Ambassador Matthew Lawrence, Ballet Brothers' founder Jake Burden and Mitchell Rayner, former dancer with The Australian Ballet and a student of RAD's new Professional Dancers' Postgraduate Teaching Certificate (PDPTC).
For more information and tickets, go to www.rad.org.au/events/danseur-and-in-conversation-with.
---