Dancers wanted for a flashmob in WA!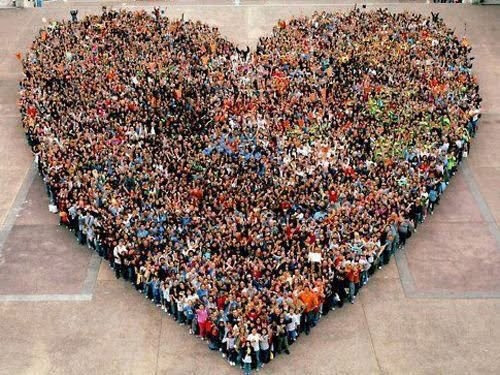 The Greens Western Australia are organising a flashmob for their election launch in the lead up to the WA bi-election – and they need your help! Senator Scott Ludlam is giving a speech on Saturday, March 22 in Forrest Place and wants to do something surprising and fun that could grab media attention.
Ausdance WA is assisting in coordinating a 50+ mob of dancers to perform a short but show-stopping dance. Dancers who are interested in participating will be required to attend a couple of rehearsals over the next 10 days. Dancers will learn the dance with choreographer Aimee Smith. They must be available for rehearsals and for the performance on the day of.
Rehearsals will be held on Saturdays in Perth and Thursdays in Fremantle, culminating in the flashmob at 10:30 a.m. on March 22 just before Scott gives his speech. The dance will be about 5 minutes long and will bring together a mix of professional and non-professional performers.
The next rehearsal times will be: Thursday, March 13 from 6-8 p.m. in Fremantle; Saturday, March 15 from 10 a.m. to 12 p.m. at CIA studios; and Thursday, March 20 from 6-8 p.m. in Fremantle. Dancers will meet at 9:45 a.m. on Saturday, March 22 to prepare for 10:30 a.m. performance.
If you're keen to get involved, contact Aimee at aimeesmith8@gmail.com or call 0439691390 for more details.