Dancenorth receives funding for new show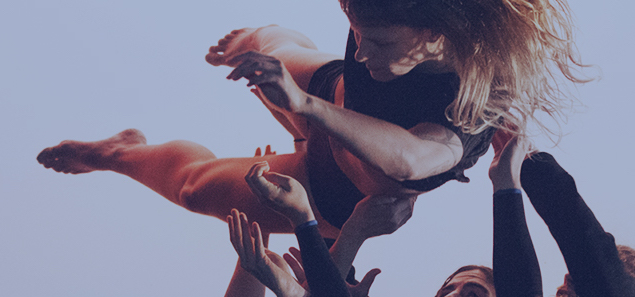 A Queensland Government fund supporting vibrant arts and cultural experiences across the state has reached a major milestone with more than 200 exciting projects delivered off the back of over $6 million in investment.
Minister for the Arts Leeanne Enoch said the Queensland Arts Showcase Program (QASP) was established by the Palaszczuk Government to help Queensland artists and arts organisations deliver great audience experiences and create arts-related jobs and cultural tourism opportunities across the state, as well as showcase works interstate and overseas.
"I am delighted to announce 209 projects have now been delivered through QASP since the program began in September 2015, with our government's investment thus far totalling $6,743,616," Enoch said. "At the heart of QASP is an ongoing commitment to assist emerging and established creatives, and to provide quality and accessible experiences in Queensland that connect with and develop new audiences at home and abroad."
She continued, "The latest 21 QASP projects – which have been supported through an investment of $706,284 – will help create visual and performing arts experiences across our state, and also support our artists with valuable professional development opportunities."
Dancenorth is among these newly supported projects, having been selected to receive funding support towards the new contemporary production Dust and its award-winning work Attractor.
"In Townsville, the acclaimed Dancenorth will receive $59,100 to develop and present its exciting new contemporary production Dust, and a further $16,710 to enable the company to present multiple Helpmann Award-winning work Attractor at the 2018 Australian Performing Arts Market (APAM) in February," Enoch said.
Dancenorth Artistic Director and Co-CEO Kyle Page said the company was thrilled to receive funding for two projects in the most recent round of QASP.
"This support will enable us to share our work with key international and national delegates at APAM as we look to secure future touring opportunities, in addition to assisting us develop and premiere our new work Dust," Page said. "Queensland Government investment through QASP ensures Dancenorth has the capacity to constantly reimagine, innovate and create – proudly developing work in Townsville and Far North Queensland, and then sharing it with the world."
For more information about QASP and its selected projects, visit www.arts.qld.gov.au.
---