Dance teachers get government funding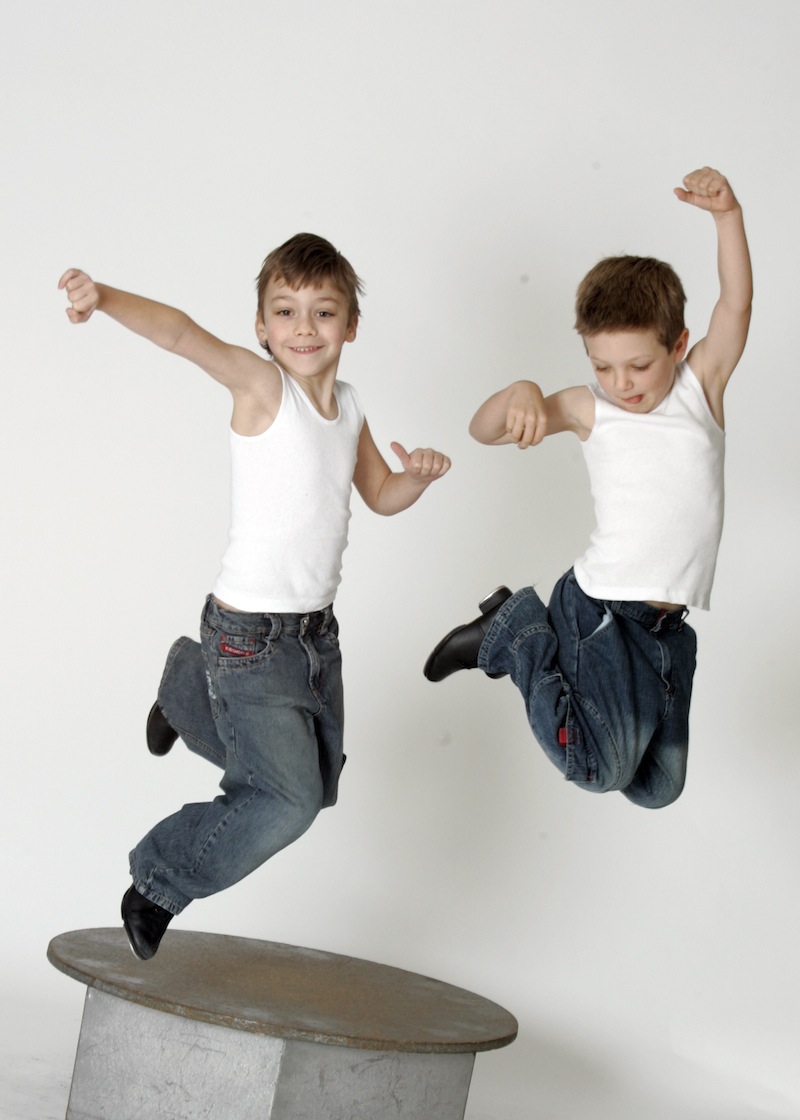 The Australian Teachers of Dancing (ATOD) has secured funding on behalf of its members to enable them to undertake the new national and dance industry specific training packages, which were formally endorsed in June 2011. This will enable 250 dance teachers to undertake a nationally recognised Certificate IV, Diploma in Dance Teaching and Management, or Diploma of Musical Theatre in 2013, with the government paying for 67 percent of course costs.
As a not-for-profit membership organisation and registered training organisation, ATOD can see the huge potential for all members of the dance community to undertake training and are on a mission to provide exceptional opportunities to individuals and dance schools across Australia.
In addition to the 250 places already secured, ATOD has been advised that there is also potential to upscale this training project if a significant number of expressions of interest are obtained. If you are a member of the dance community and have interest in 'getting funded' to undertake your dance teaching qualification, please contact ATOD by emailing funding@atod.net.au. Registration closes Friday, March 8.
To be eligible for a funded training place under the National Workforce Development Fund (NWDF), applicants must: be an ATOD member, not have previously completed the qualification they are applying for under the NWDF, be an Australian citizen, a permanent resident of Australia or a humanitarian refugee, be 17 years of age or over, satisfy course pre-requisites, meet any licensing requirements for relevant qualifications, be an existing worker and not be an apprentice.
Also, to be eligible individuals must not be receiving funds under any other Commonwealth or State and Territory Government program in relation to the training that will be covered by the NWDF.
Further information on this project can be found at www.atod.net.au.