Dance Teacher Awards named 7 winners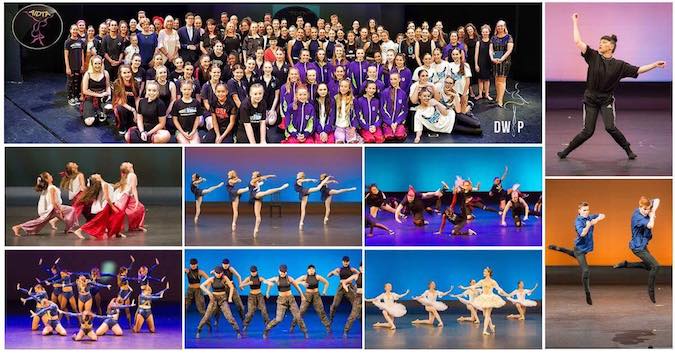 The 2018 Australian Independent Dance Teacher Awards (AIDTA) were presented in a gala evening on Friday, March 9 at the John Curtin College of the Arts in Perth, WA. Teachers from across Australia were nominated, and out of the 14 finalists only seven were named the winners.
The winners are Cree Oliver for offering teaching services in Victoria; Julie Barns for instructing at a studio in Queensland; Rebecca Rawlins for teaching at a studio/school in Victoria; and Katie Virgo for leading community dance in Western Australia. Kah Dante received the People's Choice through Social Media while Cameron Gibson received the People's Choice through Website nominations. Gail Meade won the big Lifetime Achievement Award.
Teacher finalists were dazzled by performances in the John Curtin College of the Arts Theatre. Charlesworth Ballet Institute performed Blitz by Dutch choreographer Aymeric Aude. Remnant Dance Company presented an excerpt from Winery Psalms, choreographed by Scott Putman of the USA. Methodist Ladies College Dance Theatre performed Legacy, also choreographed by Scott Putman.
Students from Centre of Rhythm, The Performance Company, Gail Meade Performing Arts, One Mob Studios, John Curtin College of the Arts and Smash Dance Company also hit the stage. Plus, Yukino McHugh, an Australian commercial dancer, presented a solo.
For more information, visit www.danceteacherawards.com.au.
---