Chunky Move to audition for male dancers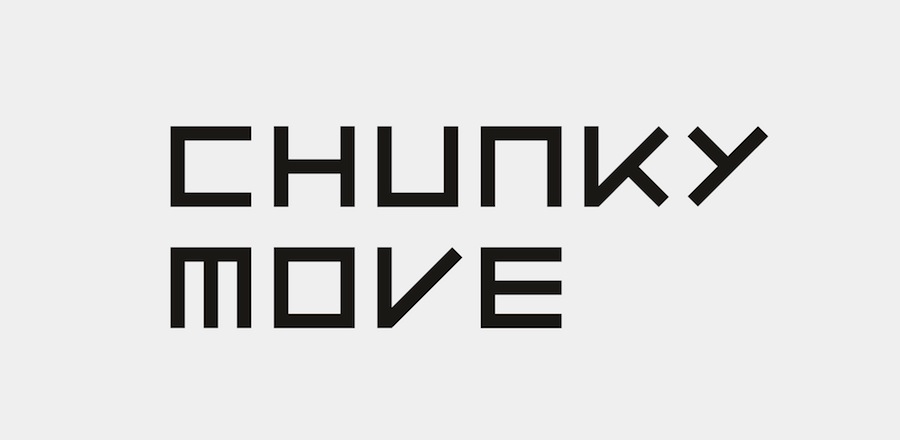 Chunky Move Artistic Director Anouk van Dijk will be holding auditions for Australian male dancers with at least five years experience as a professional contemporary dancer.
Auditions will be held on Sunday 7th of July with call backs on Monday 8th of July at the Chunky Move studios in Melbourne. Auditions will be for several projects to be developed and presented from 2013 to 2015.
For Australian dancers currently based in Europe or the United Kingdom there is the possibility of a European audition in late July for appropriate candidates.
For further information or to request an application form, email Megan Williams at megan@chunkymove.com.au.
Founded in 1995, Chunky Move has earned a reputation for producing a distinct yet unpredictable brand of genre-defying dance performance. Chunky Move's work constantly seeks to redefine what is or what can be contemporary dance within an ever-evolving Australian culture. The company's work is both diverse in form and content, and to date, the company has created a number of works for the stage, site-specific, new-media and installation work.
Since July 2012, Chunky Move has been under the guidance of Artistic Director Anouk van Dijk, an internationally acclaimed choreographer whose work has toured extensively throughout Europe, North America, Asia and Australia. The company is based in Melbourne and can frequently be seen on tours. For more information on the company, visit www.chunkymove.com.