Cecchetti Ballet hosts Summer Dance Events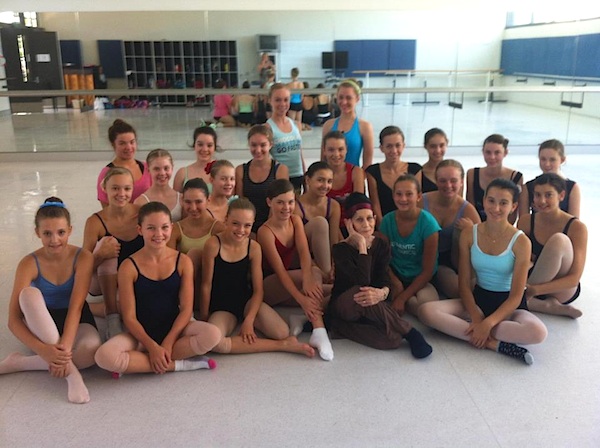 Cecchetti Ballet of Australia Inc. will host and/or sponsor two summer schools in January. First up is the 2015 Summer Ballet School at Melbourne University's beautiful Ormond College on January 3-9. The second Summer Ballet School will be across the country at the Western Australian Academy of Performing Arts on January 21-25.
The first school in Victoria will provide students the opportunity to live and dance on site at the historic Ormond College, which is now 135 years old and boasts charming cloistered walkways, courtyards and gardens. Dancers will be able to eat meals in the magnificent dining hall with vaulted beams and stained glass windows.
As part of the Summer School, dancers will participate in four classes per day and choreographic workshops in the evenings. Classes, which are generally held in one of four large dance studios on campus, will include classical ballet, jazz, character dance, contemporary and production. Dancers must be at least 11 years old to enroll. Contact Sandra Allan at 61 3 9783 6804 for further details or click here.
The second school in Western Australia is for students from 7 years old and up. Juniors will take classes three days while the seniors will for five days. Guest teachers include Mark Brinkley OAM, Paul Malek and Margaret Illmann. Register now here or email cecchettiwa@gmail.com for further questions.
To keep up with other events hosted by Cecchetti Ballet of Australia Inc., visit www.cicb.org/event.