Carriageworks announces 2019 Program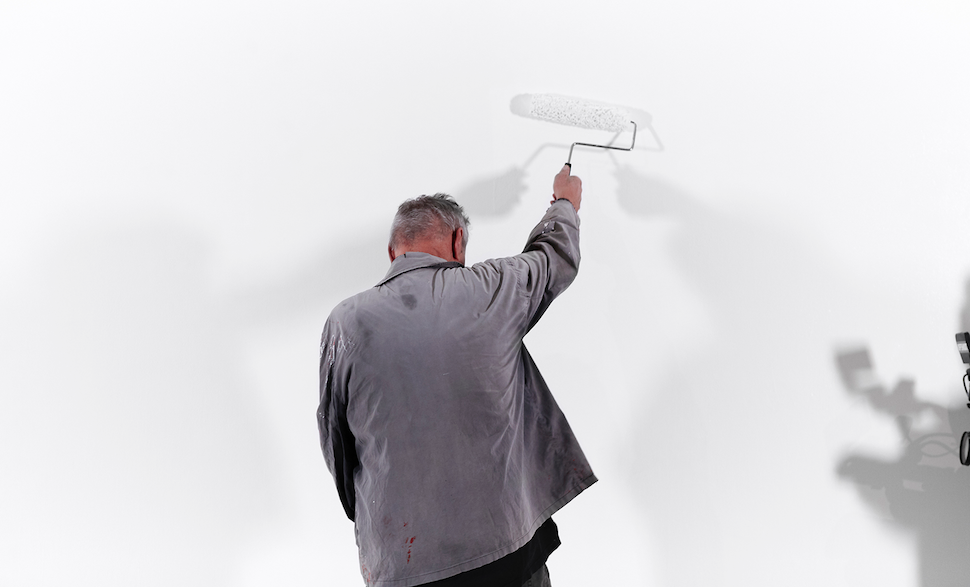 This week, Carriageworks, the largest contemporary multi-arts centre of its kind in Australia, announced its 2019 Artistic Program, which spans major contemporary art exhibitions, dance, performance, music and food. In 2019 the Carriageworks Artistic Program will support over 900 artists and will present 86 projects, including seven world premieres, 25 international works and 36 new Australian commissions.
Carriageworks Director Lisa Havilah said, "2019 will continue Carriageworks' strong artistic growth with a program of Australian and international works, including new commissions and world premieres by Australian and international artists."
One major dance highlight of the 2019 Artistic Program is سدقلا Jerusalem, a new work by renowned choreographer Lemi Ponifasio (Samoa & NZ). Ponifasio is collaborating with Adonis (born Ali Ahmad Sa'Id Esber), revered as the greatest living poet of the Arab world. سدقلا Jerusalem explores the image of one of the most contentious cities in human history and will be sung, chanted and spoken in te reo Maori and Arabic.
Another highlight will be Dust by Dancenorth, presented as part of the Sydney Festival in January. The powerhouse contemporary dance company will consider how we can examine the past to shape the future, and to how we can question the architecture of personal, social, cultural and political inheritance. Dust will feature live violin by Canada's Jessica Moss (Thee Silver Mt. Zion) and an architecturally-designed set by Liminal Spaces.
Dance enthusiasts can also anticipate NAISDA's performances, Sydney Dance Company's New Breed and Burrbgaja Yalirra / Dancing Forwards, a triple bill of solo work curated by Marrugeku's Artistic Directors Dalisa Pigram and Rachael Swain.
Plus, Carriageworks will support artists development with masterclasses from resident companies like Force Majeure.
For more information and to explore the 2019 program, visit www.Carriageworks.com.au/2019-program.
Photo: Australian artist Mike Parr with Left Field (for Robert Hunter). He'll present a large-scale installation at Carriageworks in 2019. Photo by Zan Wimberley in 2017.
---