Capezio reopens Featured Dancer Series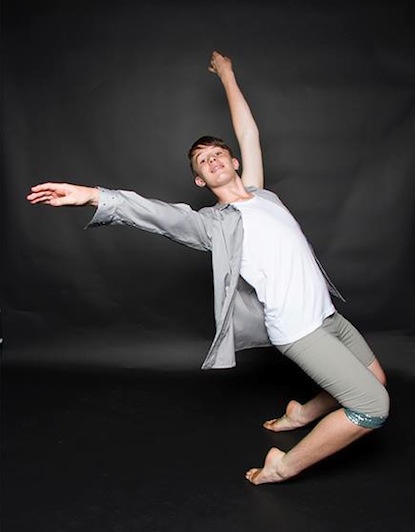 Capezio Australia and New Zealand has reopened its Capezio Featured Dancer Series for 2015! Could you be the next Featured Dancer?
Last year, Britt Goodwin, Holly Hepburn, Molly Brown and Quinn Annemans were just some of the 2014 Capezio Featured Dancers. As part of their title, they were featured on Capezio's blog in an exclusive, one-on-one interview, as well as Capezio's social media pages.
This year, in addition to this media coverage, Capezio Featured Dancers will also receive a $50 Capezio voucher that they can use for new dancewear, gear or accessories.
Take a look at Capezio's blog at http://blog.capezioanz.com, and if you'd like to apply – or nominate someone – to be a 2015 Capezio Featured Dancer, email rfrancis@capezio.com with your reasons why and your photos.
Photo: 2014 Capezio Featured Dancer Quinn Annemans, who dances at Northern Performing Arts and Funky Feet in Auckland, New Zealand. Photo courtesy of Capezio.