Callout for Sydney dancers for paid contract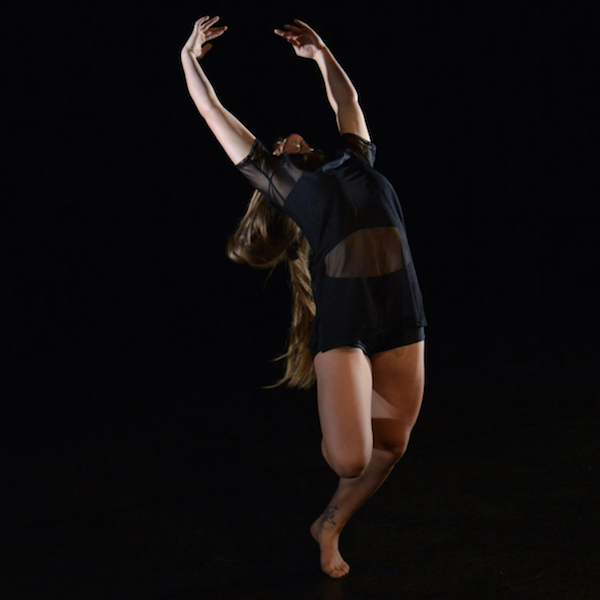 FORM Dance Projects in Western Sydney has announced an Audition Call for dancers, aged 15–25, to be part of a professional ensemble of 12 dancers, under the direction of choreographer Emma Saunders, on a large-scale festival production entitled Encounter, to be presented in 2019-2020.
"We are looking for confident performers with training in any style of dance that exhibit creative potential, risk taking, power, effort, stamina, consistency and personal flair," the callout states. "You don't need to prepare anything in advance just bring your energy and enthusiasm."
Saunders, currently an Associate Artist of NORPA in Lismore, NSW, will run a performance task-based workshop audition. Secondary school to tertiary or professional dancers can audition from 4:30–6 p.m. on Wednesday, November 21 at Studio 404, located at 404 Church Street, Parramatta.
To register for the audition, email admin@form.org.au with subject line "ENCOUNTER AUDITION" with your full contact details, including email, mobile and address. If under 18, send parent/guardian contact details.
If employed, dancers must be available for creative development sessions from next month through April 2020. These sessions would be scheduled on selected school term week nights and occasional weekends at FORM's Parramatta studio. Dancers would also need to be available to go to a regional residency April 12–18, 2019 at fLiNG Physical Theatre in Bega, NSW.
Encounter is a cross-disciplinary project featuring orchestral music, contemporary dance and physical theatre. On this production FORM will partner with Western Sydney Youth Orchestra, Four Winds Festival, fLiNG Physical Theatre and Bundanon Trust. For more information, visit www.form.org.au.
Photo: Sharp Short Dance. Photo by Dom O' Donnell.
---